Ok, so you've just made a beautiful Creme Brulee or a batch of luscious homemade ice cream. So, what to do with all those left over eggs whites? Dont worry, I've got you covered.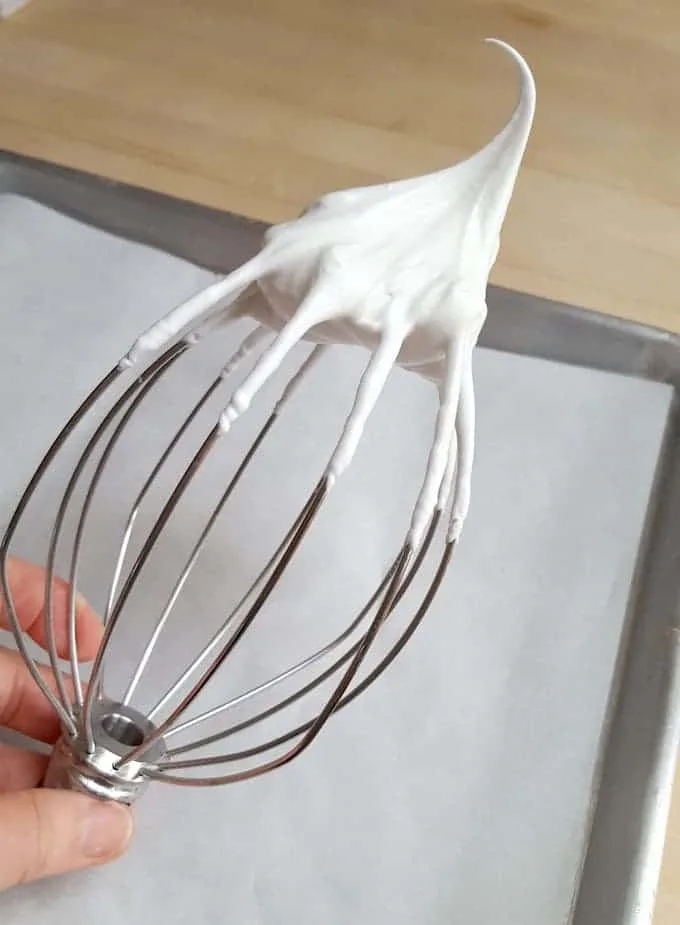 Scroll through my collection of recipes that use all whites or more whites than yolks. All of these recipes use at least 2 extra egg whites.
Also, don't forget that you can freeze your extra whites for later. Scroll to the bottom of that post for instructions on how to freeze egg whites.
Recipes that use extra egg whites
Here are my best recipes that use lots of egg whites.