Irish Tea Brack is a not-too-sweet quick bread that is moist and full of dried fruits that have been soaked in strong black tea. The honey glaze is brushed on when the loaf is hot from the oven.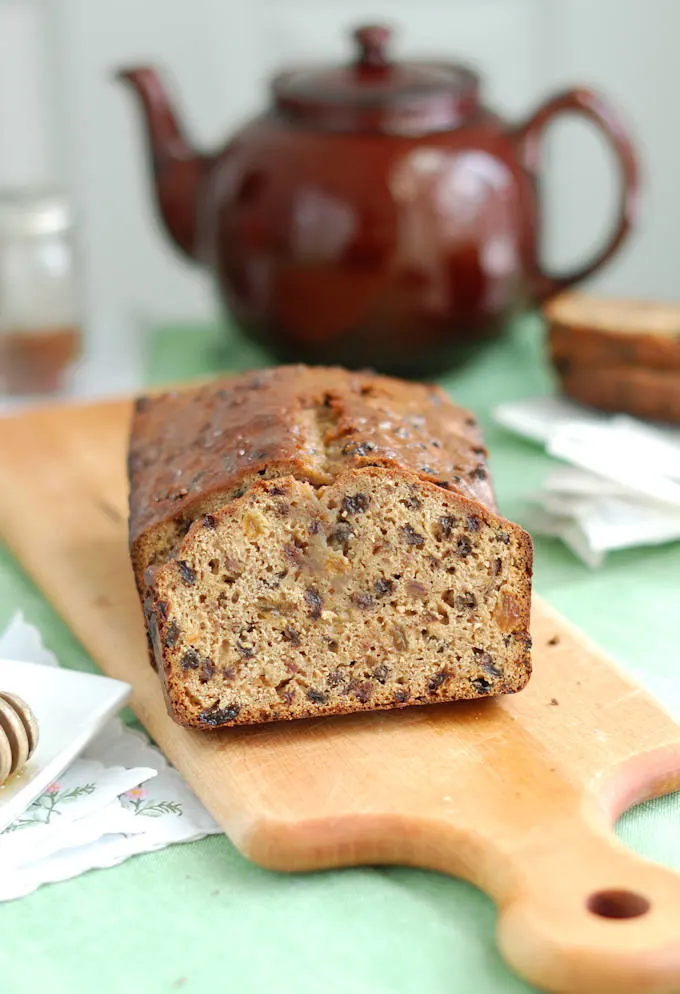 I've called this recipe Tea Brack instead of the more often used name Barmbrack. I've read conflicting information on the name of the bread. Some sources say that the "barm" in barmbrack is Irish for yeast, or the foamy layer that forms when you're making a yeast bread. Other sources say that "barm" means bread.
Because I wanted to make a quick bread rather that a yeast bread, and I definitely wanted to soak the fruit in tea, I settled on using the name Tea Brack. The name of this recipe highlights the unusual (for us Yanks anyway) use of brewed tea as an ingredient.
The great news is, because it is a quick bread it couldn't be easier to make. You don't need a mixer or lots of bowls to put together the recipe. Other than soaking the fruit for an hour or so the recipe is very, well, "quick" to make.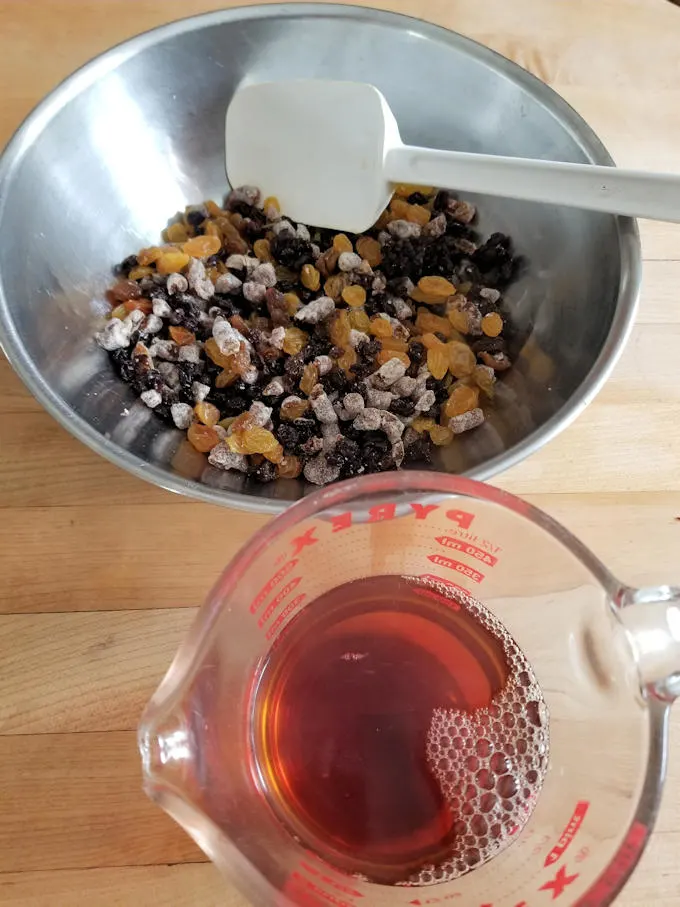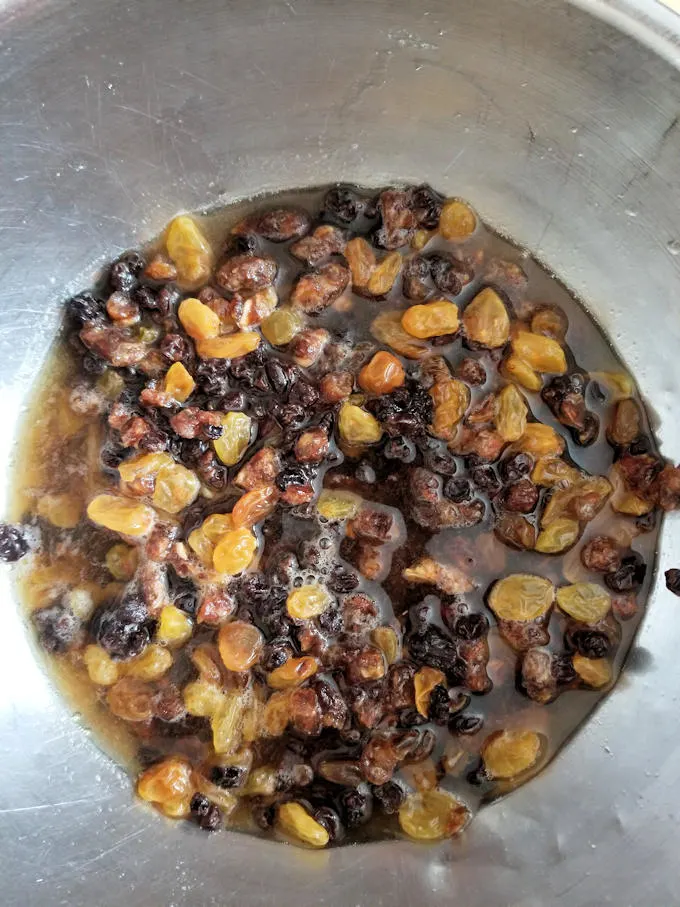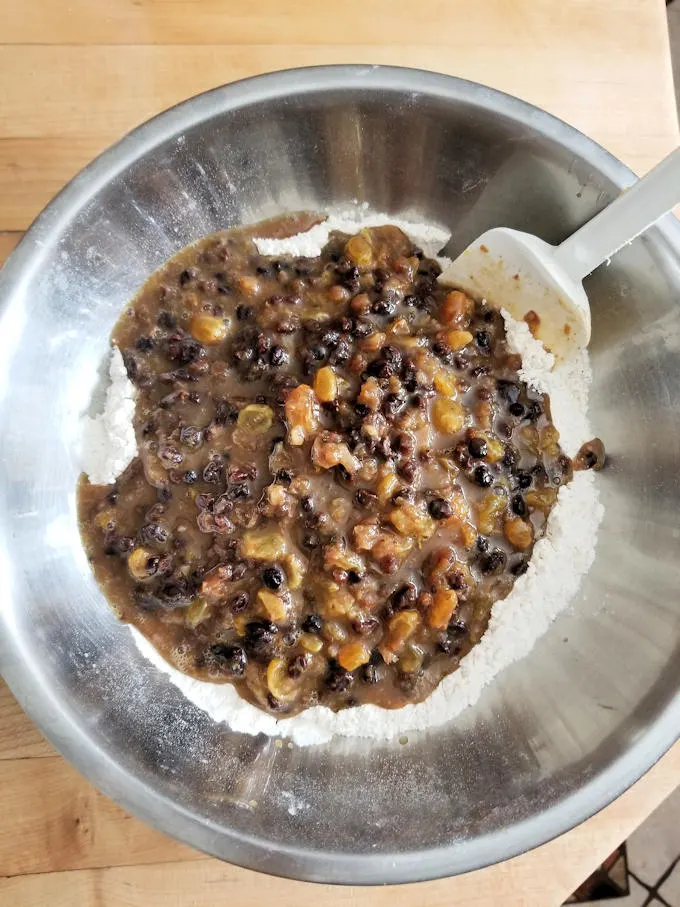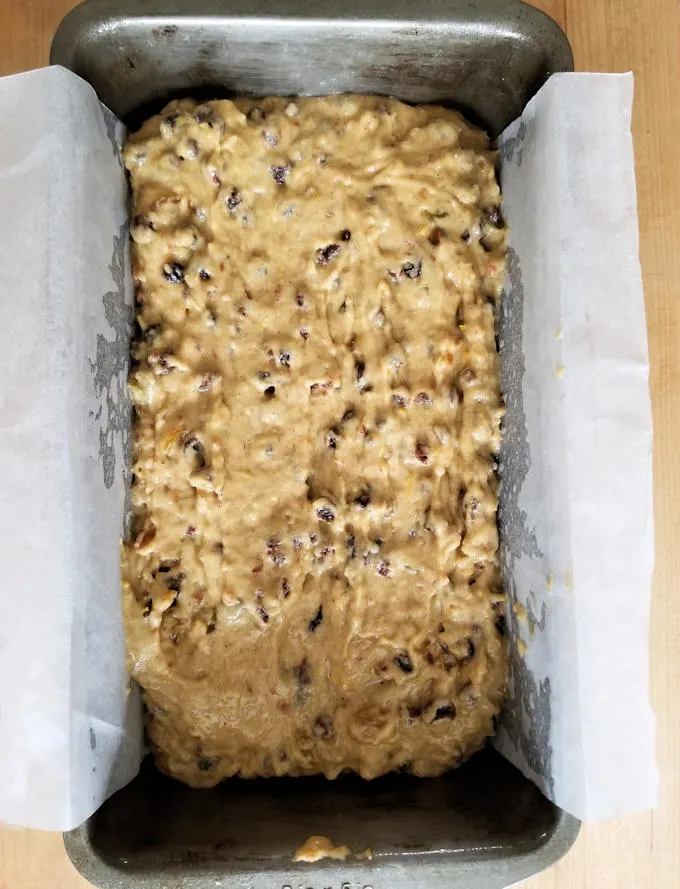 This bread is quite lean, the only fat in the recipe is from the egg yolk, and it's not super sweet. Because it's not as rich or sweet as a lot of quick breads, a slice of this loaf is great for breakfast. You don't feel like you're eating cake for breakfast (not that there's anything wrong with that 😉).
The leftover slices toast beautifully. I had a toasted slice with a little butter and strawberry jam for breakfast the other day and it was almost better than the freshly baked loaf.
Enjoy!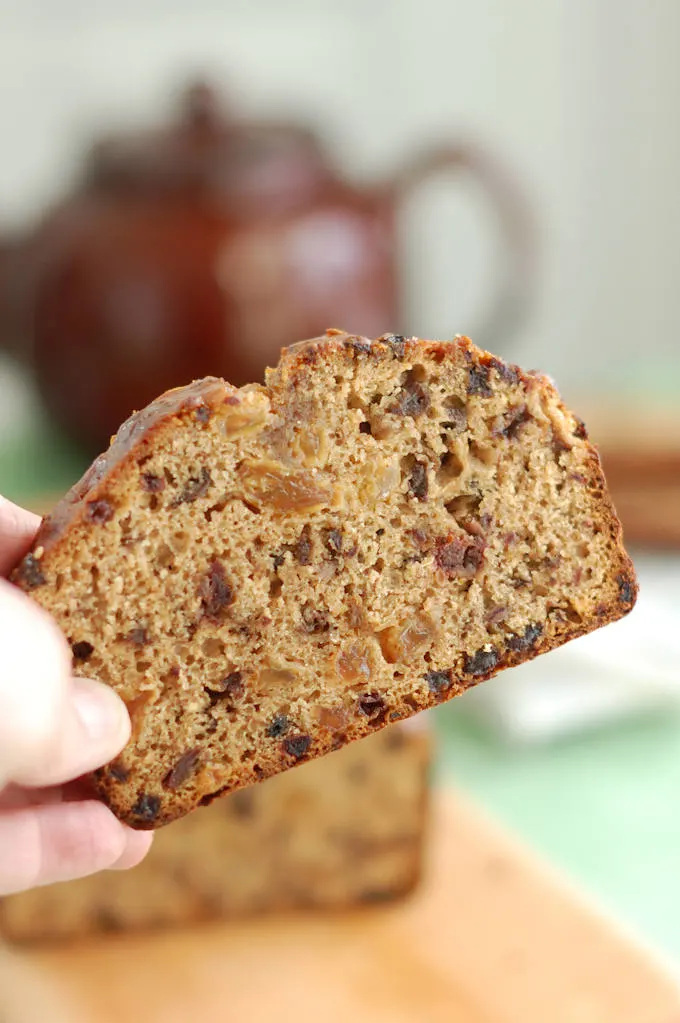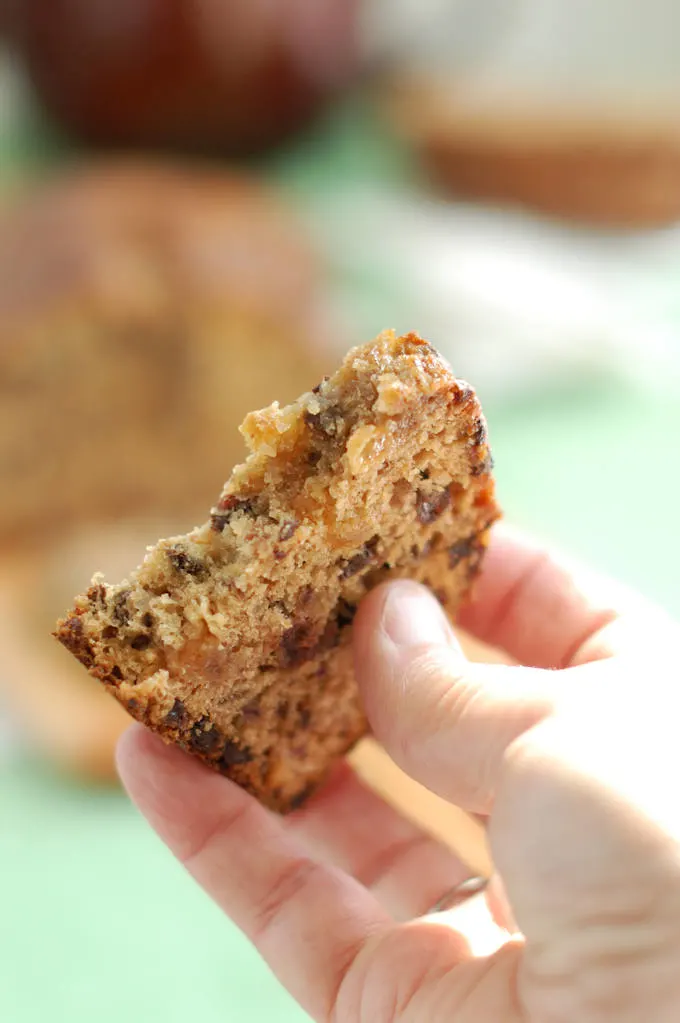 You might also like: