A savory, flaky pie crust with a special flavor and texture from rye flour.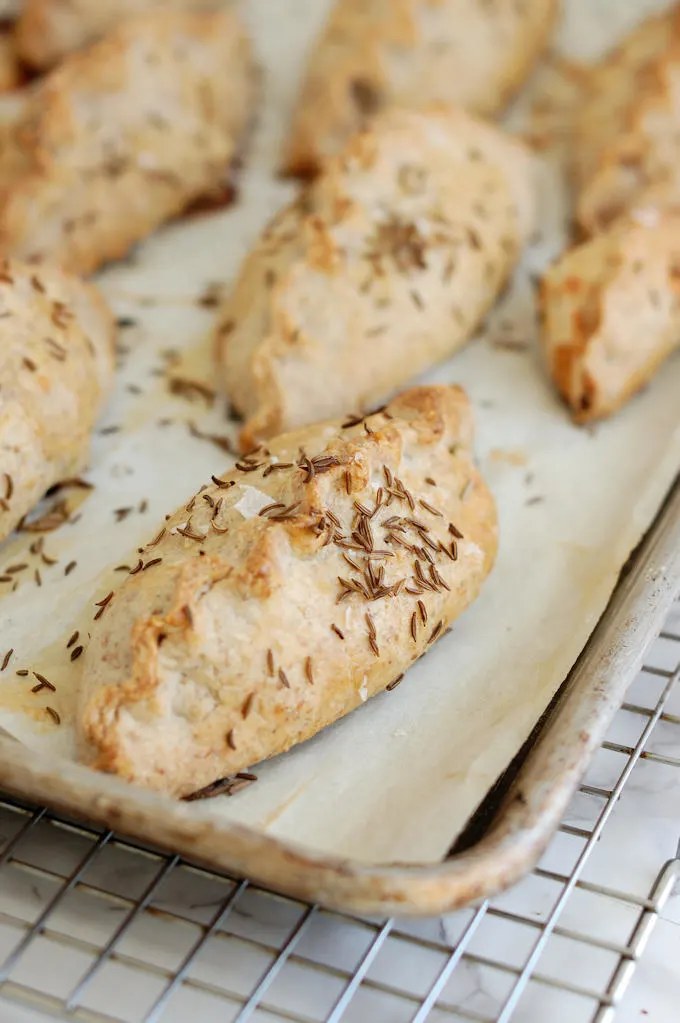 This is one of my favorite crusts to use for savory pies, tarts and galettes. I like to use stone ground rye flour for a rustic texture and flavor.
The dough comes together like a regular pie dough. Check out the step by step photos to see the process.
How to make Rye Pie Crust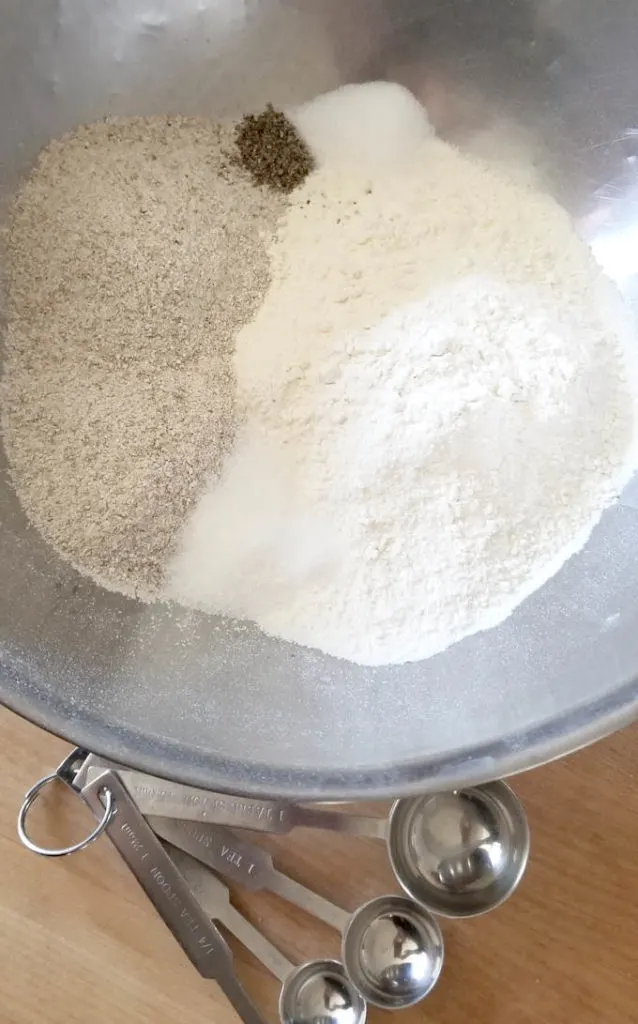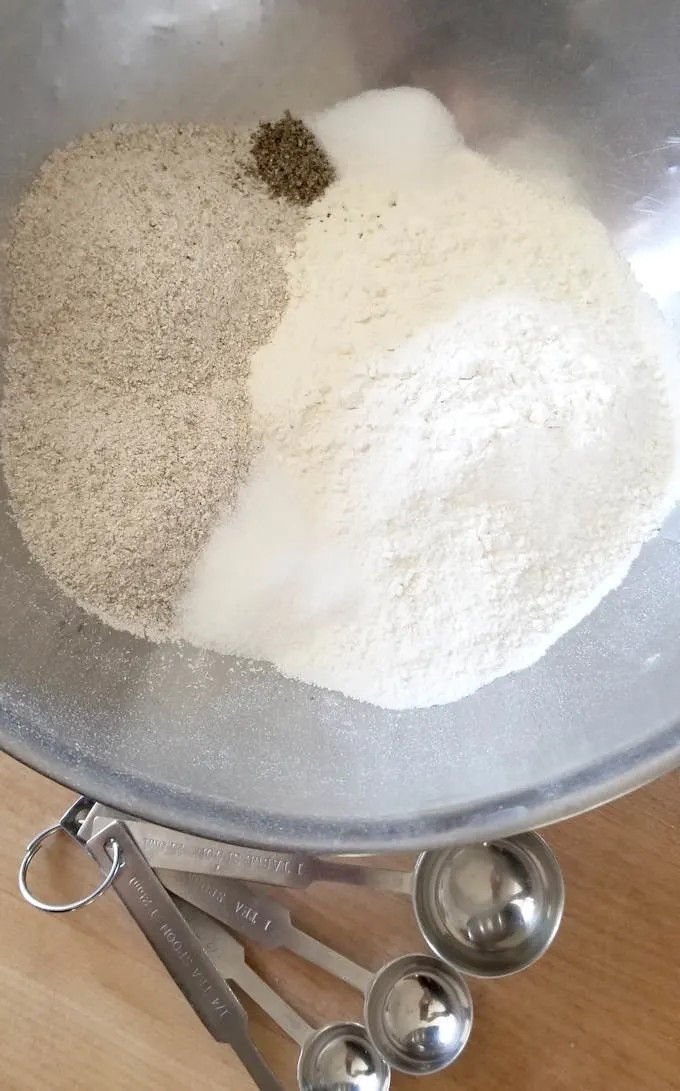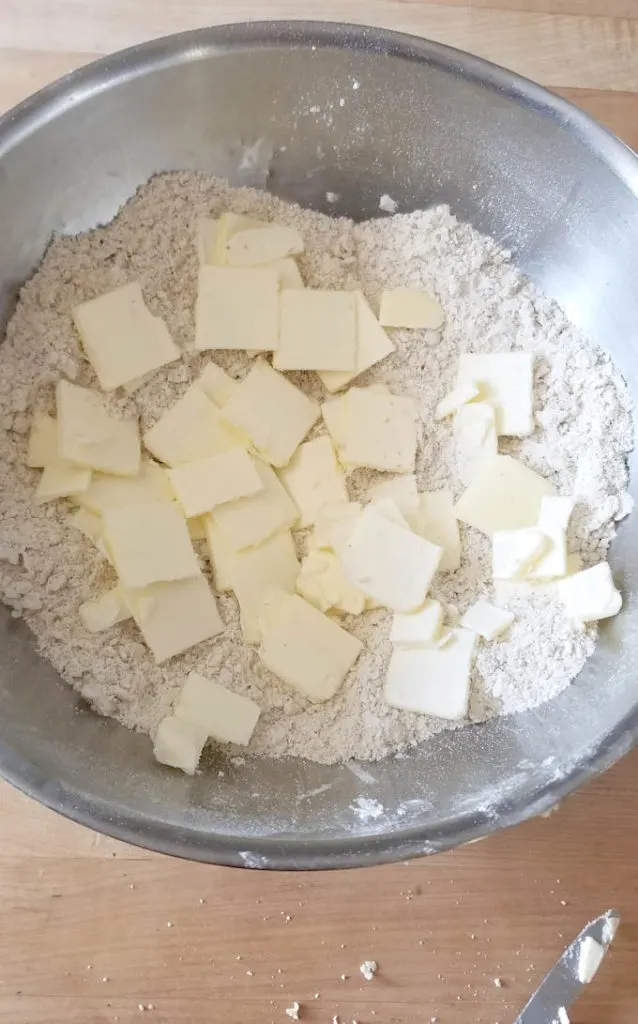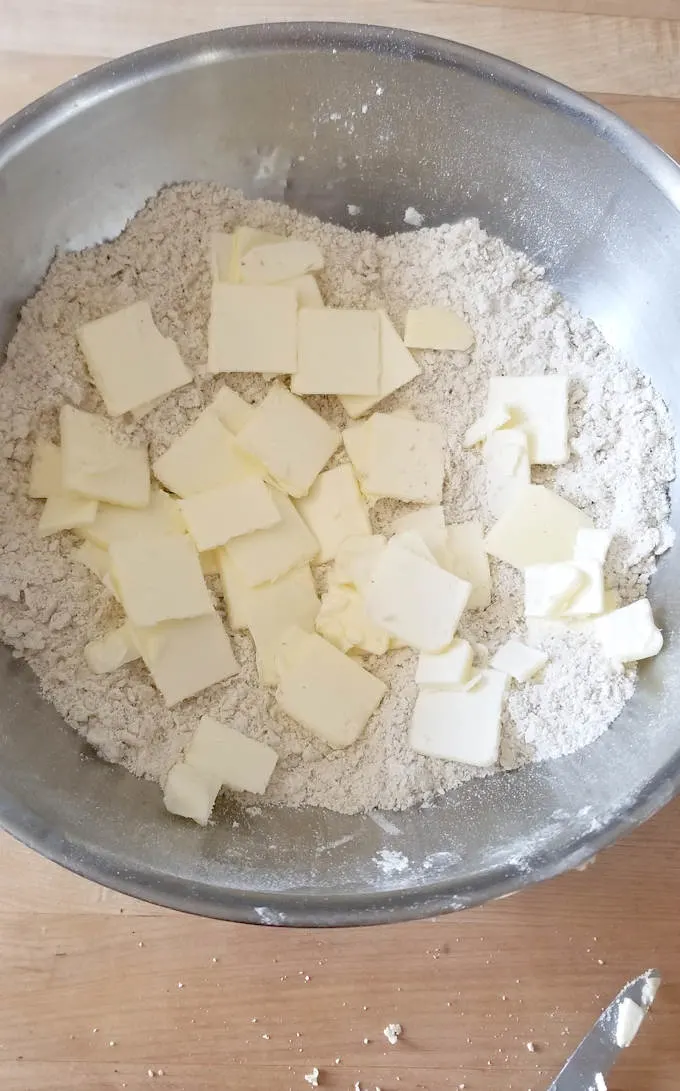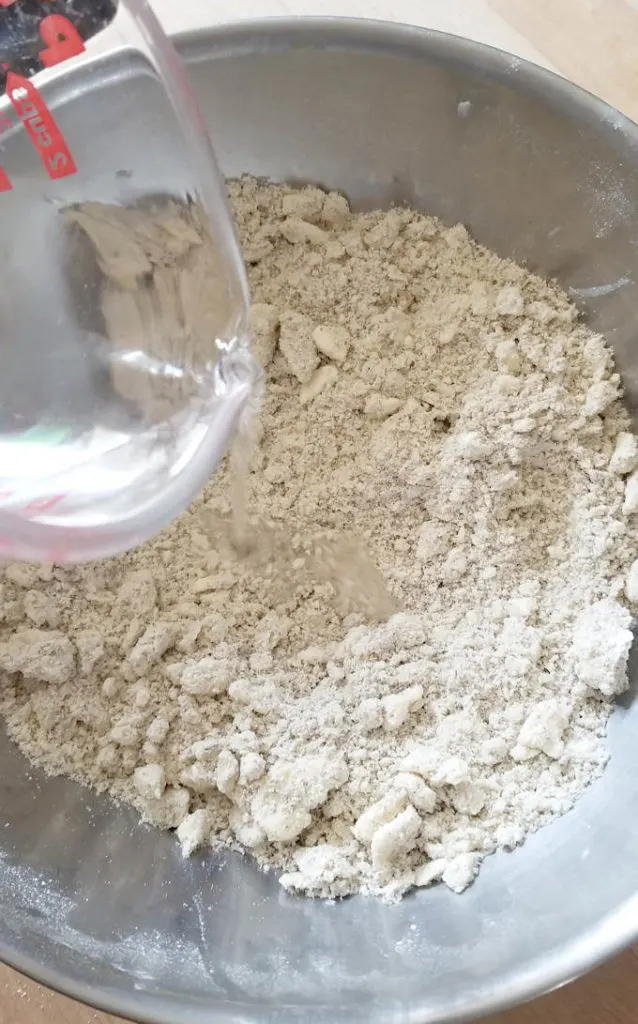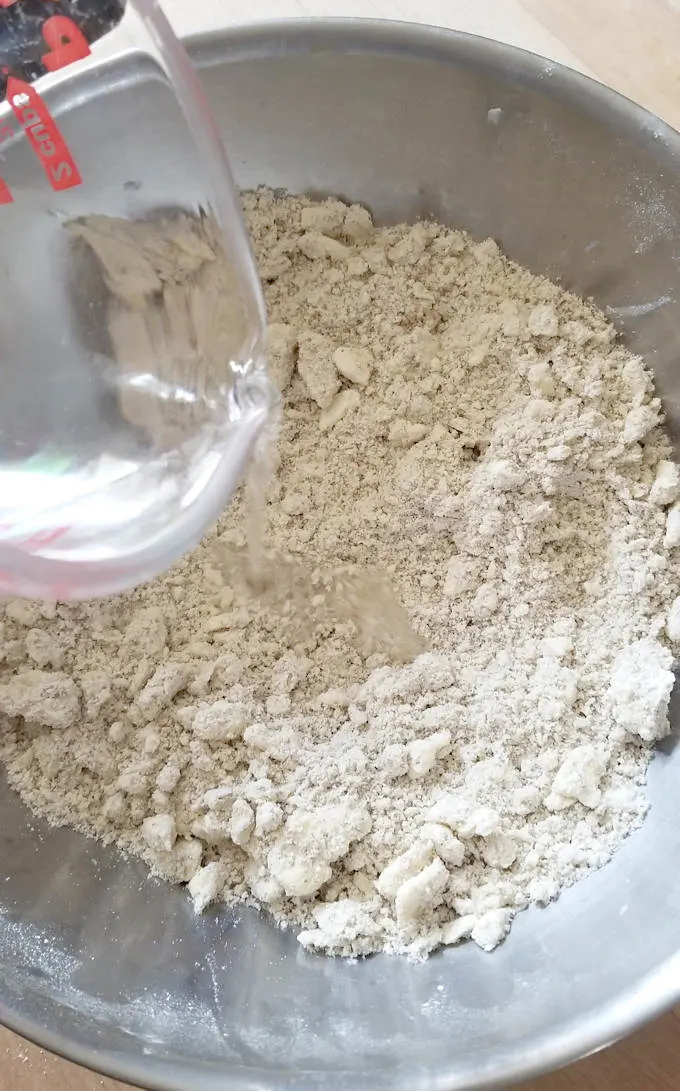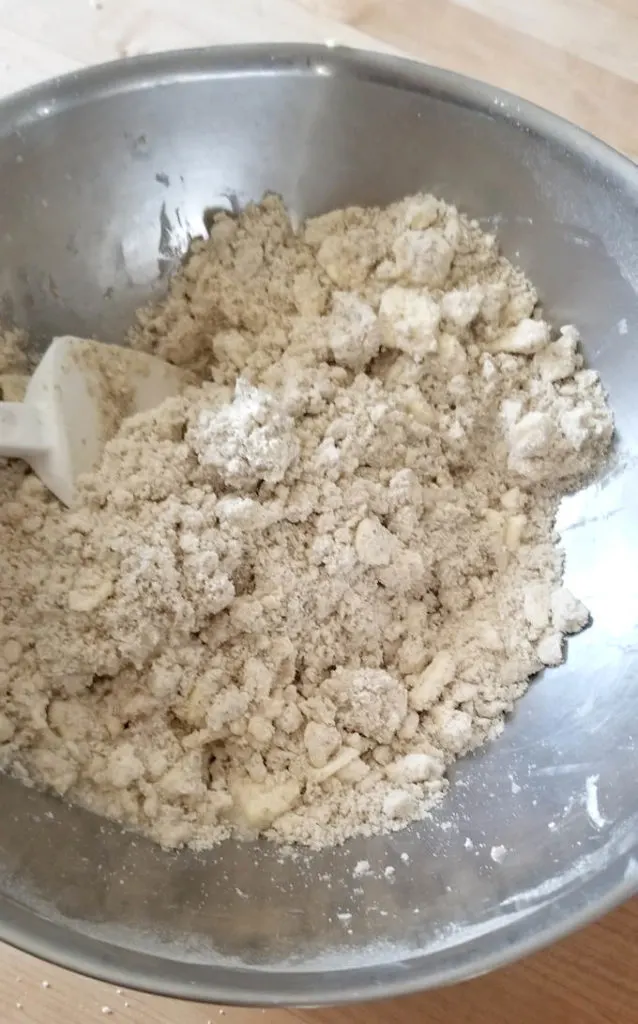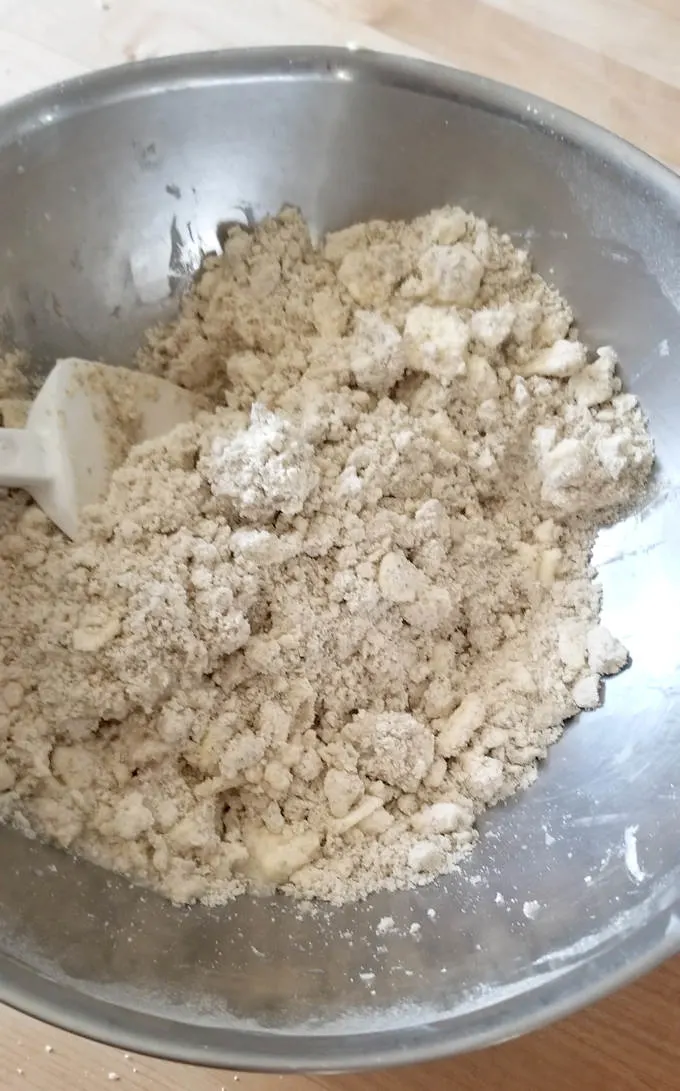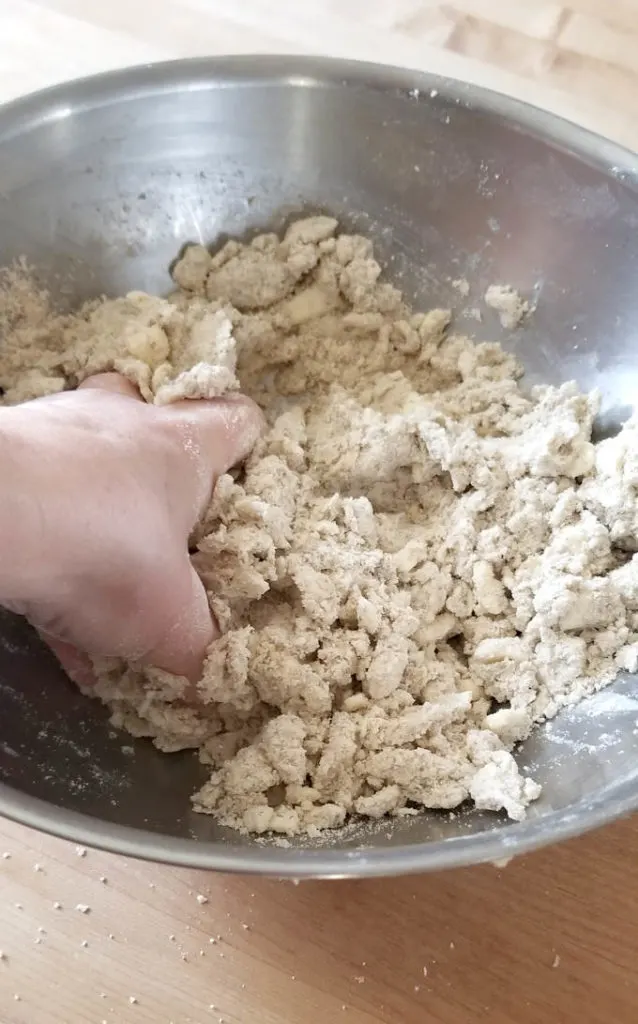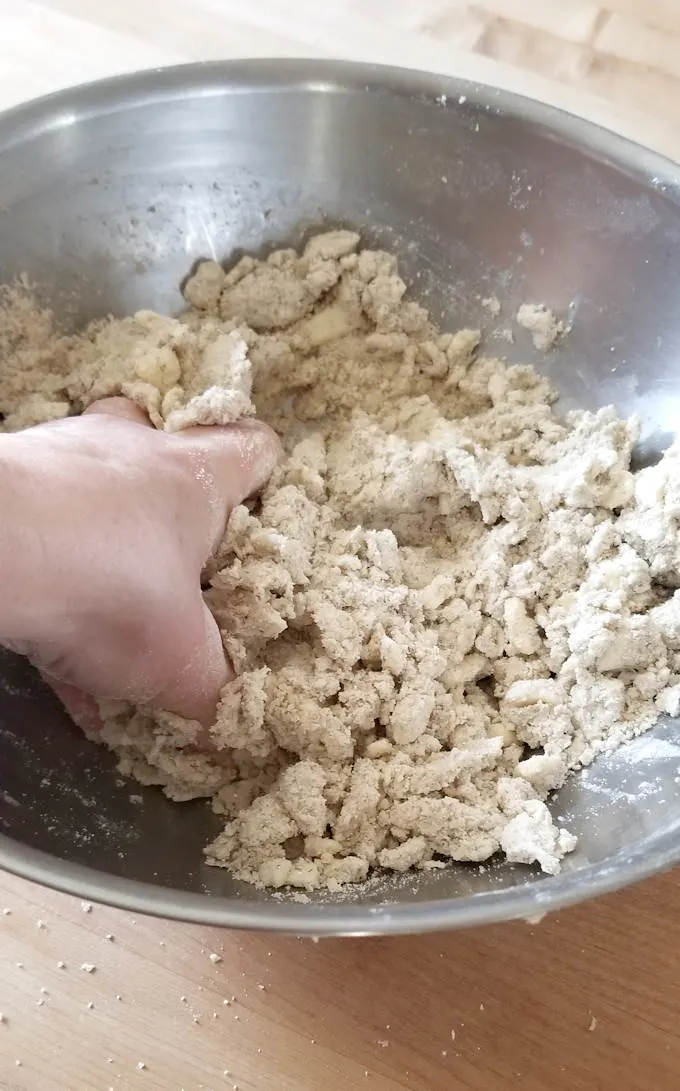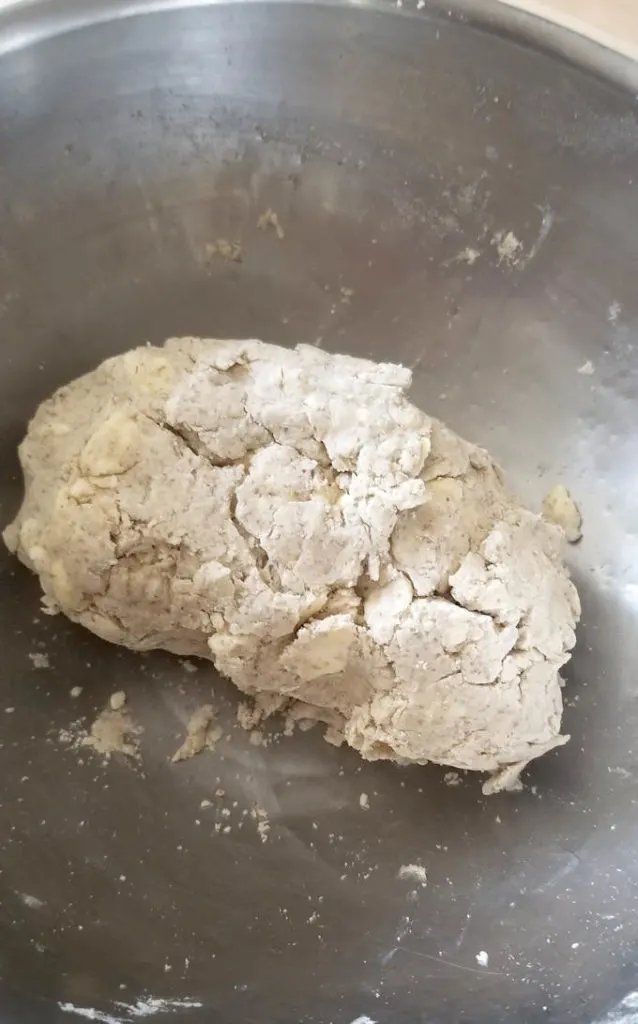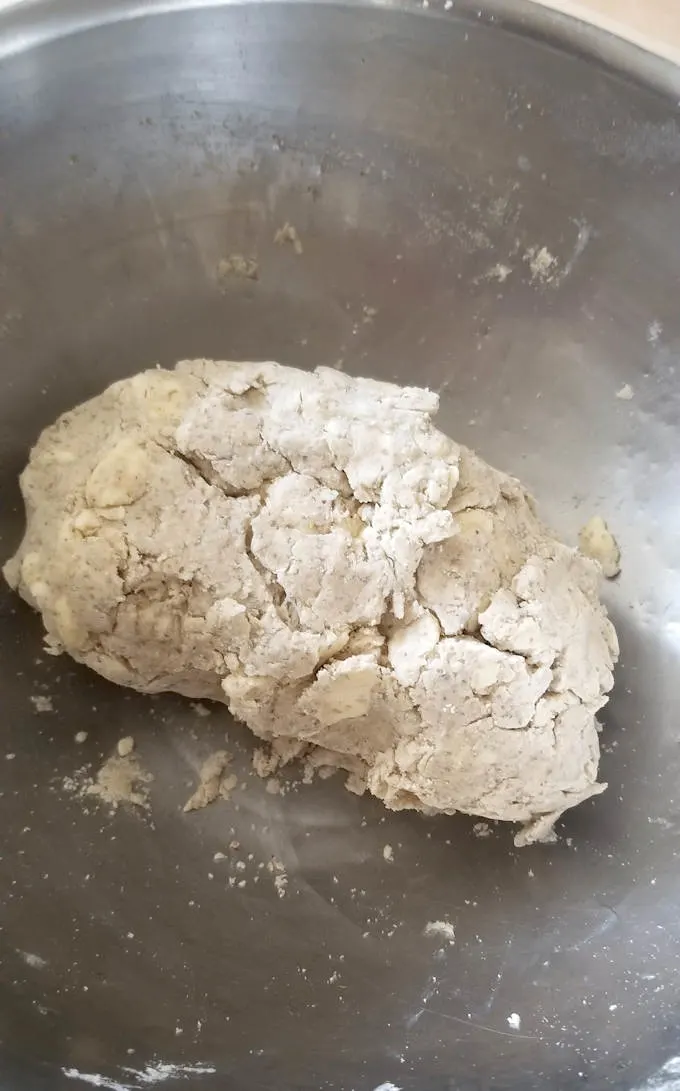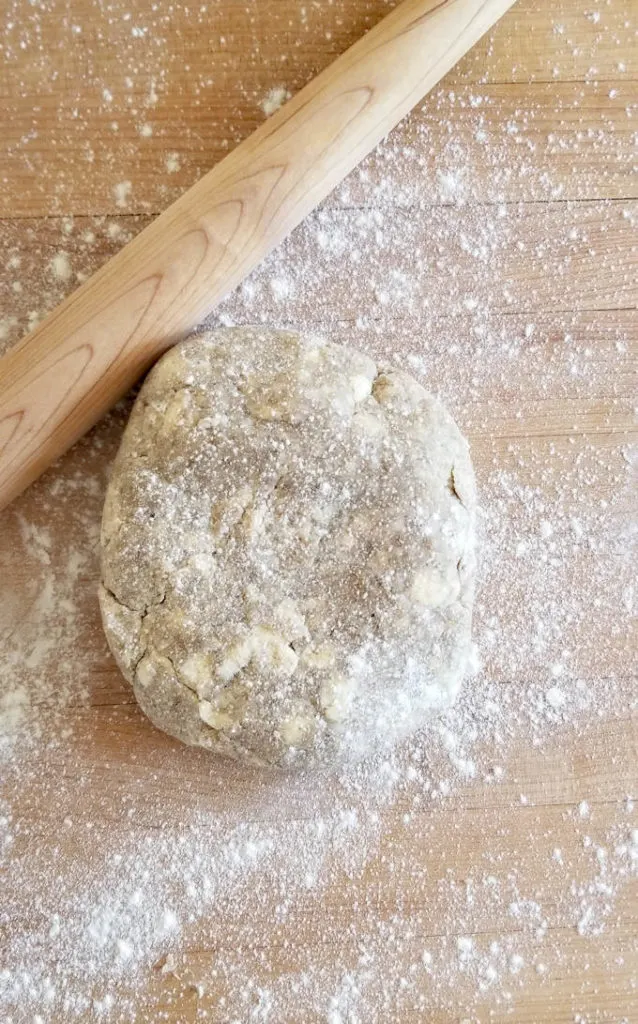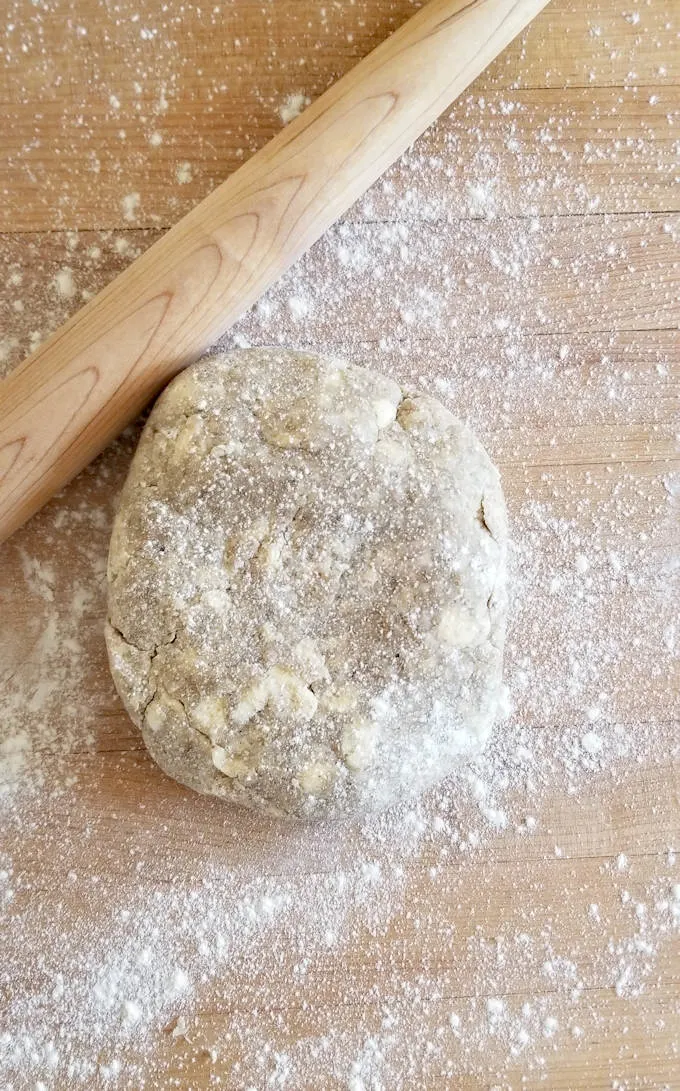 Tips for making great Rye Pie Crust:
Use stone-ground, whole-grain rye flour for a rustic texture and complex flavor.
As with any flaky pie dough, keep the ingredients cold.
If the dough is very cold it can be a bit crumbly when you start rolling. You can let the dough warm up a bit for easier handling.
If the dough cracks while rolling, just pinch it back together and keep going.
If you only need half the dough for your recipe (one crust pie or galette) you can make a full recipe and wrap and freeze the extra dough for another dish.
Love Rye? Me too. Here are some of my other favorite recipes made with rye flour: Rye Bread, Rye Bagels, Rye Crispbread and Rye Pretzel Rolls.
If you love this recipe as much as I do, I'd really appreciate a 5-star review.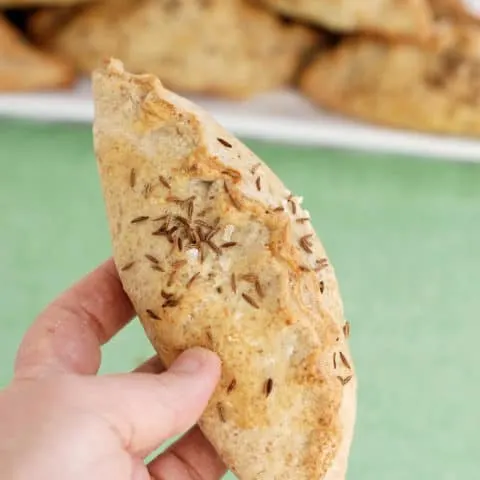 Rye Pie Crust Recipe
Yield:
Enough for a 2 crust pie
Total Time:
1 hour
10 minutes
A savory pie crust with a special flavor and texture from rye flour.
Ingredients
2 cups (9 oz, 252g) all purpose flour (see note)
2/3 cup (4 oz, 112g) rye flour
1 teaspoon salt
1/2 teaspoon coarsely ground black pepper
2 teaspoons granulated sugar
1/2 cup (4 oz, 115g) vegetable shortening
1/2 cup (4 oz, 115g) butter, very cold and sliced into 1/4" thin slices
1/2 cup (4 oz, 118 ml) ice cold water
Instructions
Combine the all purpose and rye flour with the salt, pepper and sugar. Whisk together to mix the ingredients evenly.
Using your fingers, cut the shortening into the flour mixture until it resembles coarse corn meal. Using your fingers, toss the butter into the flour mixture. Allow the slices of butter to break up into slightly smaller pieces into the flour. Work quickly so the butter doesn't get warm. Don't break the butter down completely. There should be some large flakes remaining.
Pour the water onto the flour all at once and toss to combine. Knead the dough just until it comes together.
Wrap the dough and refrigerate for at least 2-3 hours before using.