Ever wonder how to pair dessert with wine? If you're planning a special menu and are looking for just the right wine to serve with dessert, look no further.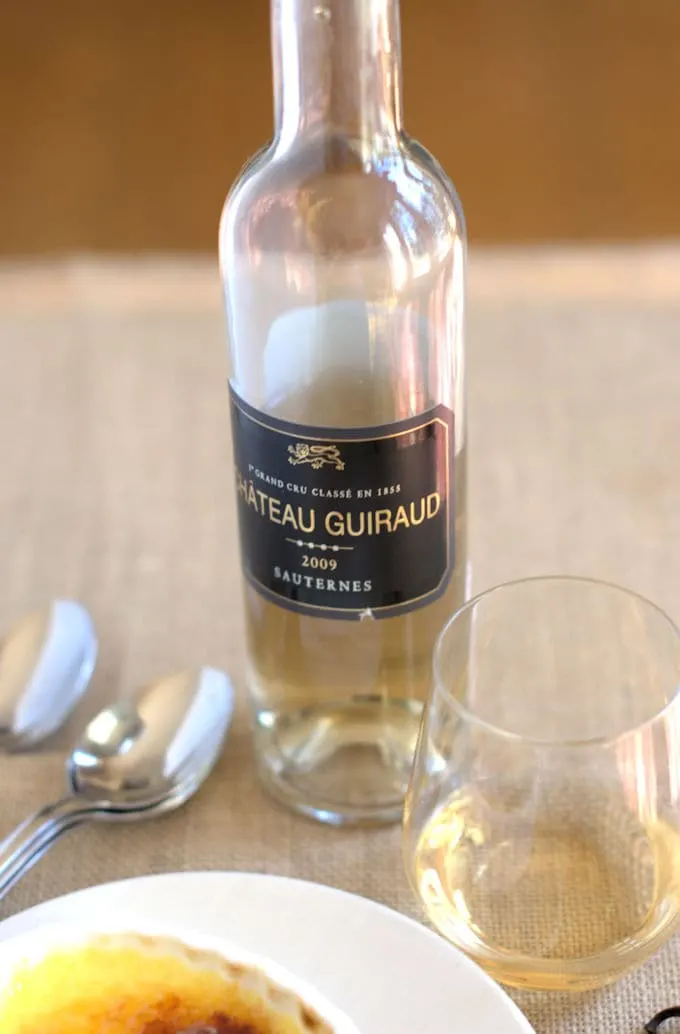 Can you drink wine with dessert?
Yes, for sure. Just follow a few important guidelines and you can pour a glass of wine with dessert.
I'm not a wine expert, but I'm not afraid to create pairings based on my own taste and the advice of the experts. You can do the same.
Tips for pairing wine with dessert
A key piece of advice for how to pair dessert with wine; the dessert should not be sweeter than the wine. You don't want the wine to taste tart and thin when sipped with a very sweet or really rich dessert.
If you're serving a divinely sweet and rich dessert that would overwhelm most any wine, it might be best not to drink wine with your creation since it could simply overwhelm the wine.
If you've got a very special sweet wine it can be all the dessert that you need. Pair that special bottle with a little cheese or some nuts.
When pairing any food and wine, experts advise that the dish and the drink should match in body, acidity and complexity of flavor.
Chocolate desserts, especially dark chocolate, pair very well with red wines. Consider serving a ruby port with your chocolate dessert.
Winning dessert and wine combinations
Fruit tarts are a great partner for many dessert wines. Short dough crust is not extremely sweet and fruit can highlight the fruit flavors in a good dessert wine. I like this particular pairing because the bubbles in the Asti cut though buttery frangipane filling perfectly.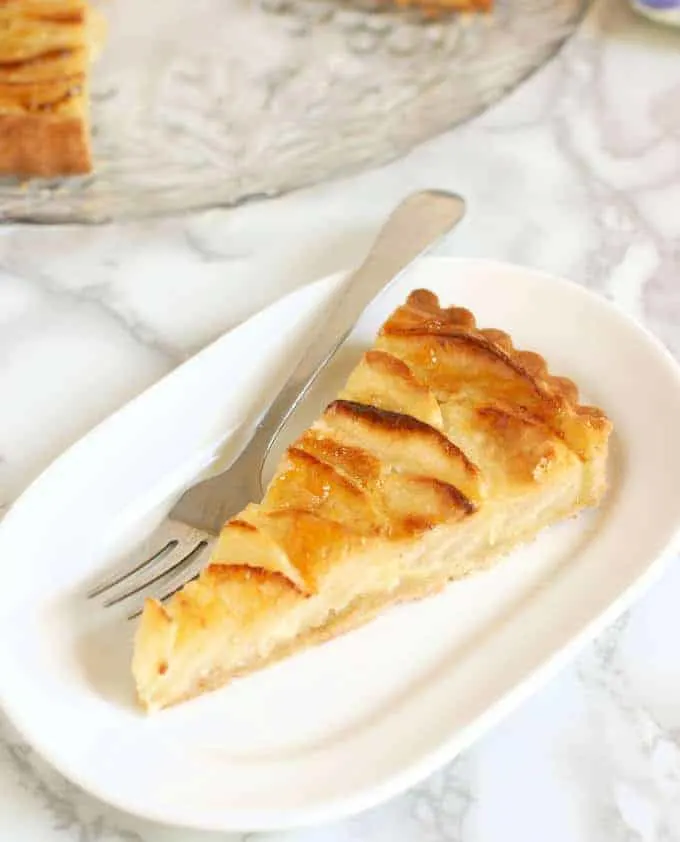 There's a reason that Sauternes & Creme Brulee is a classic pairing. The rich body of Sauternes matches nicely with vanilla custard. The sweetness of the sugar topping is tamed by bitter notes in the caramel, so the wine is not overwhelmed by sweetness.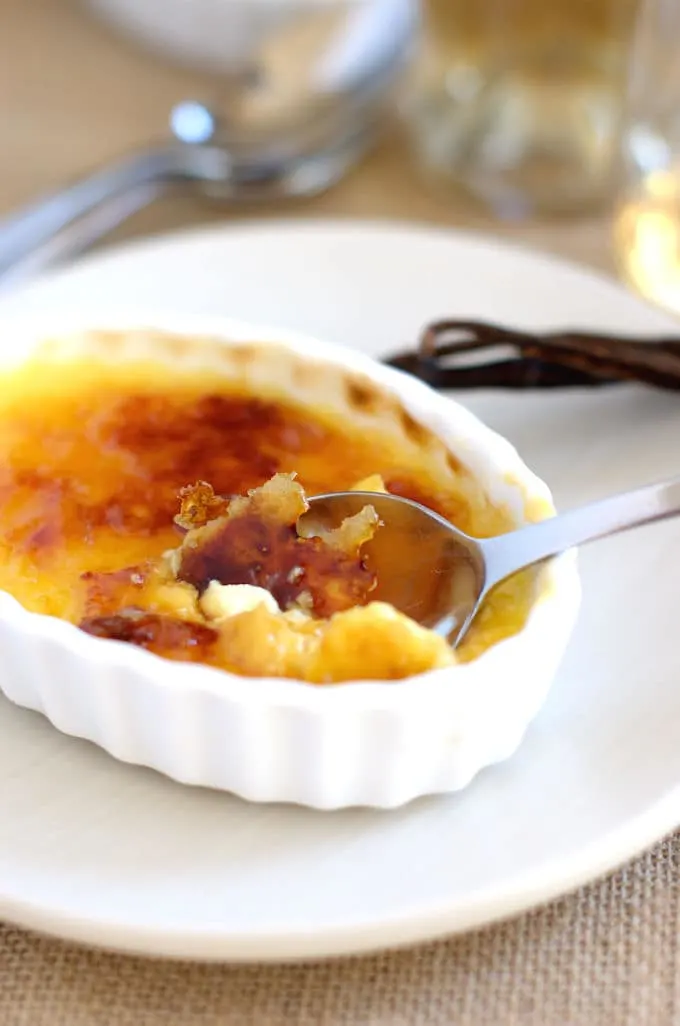 Chocolate and red wines can pair very nicely. Chocolate Almond flourless cake is not super-sweet so it doesn't wash out the flavor of Cabernet Ice Wine. A good Ice Wine has enough acidity to stand up to the richness of the chocolate cake. Cabernet Ice Wine has lovely berry flavors that work well with maple roasted cherries.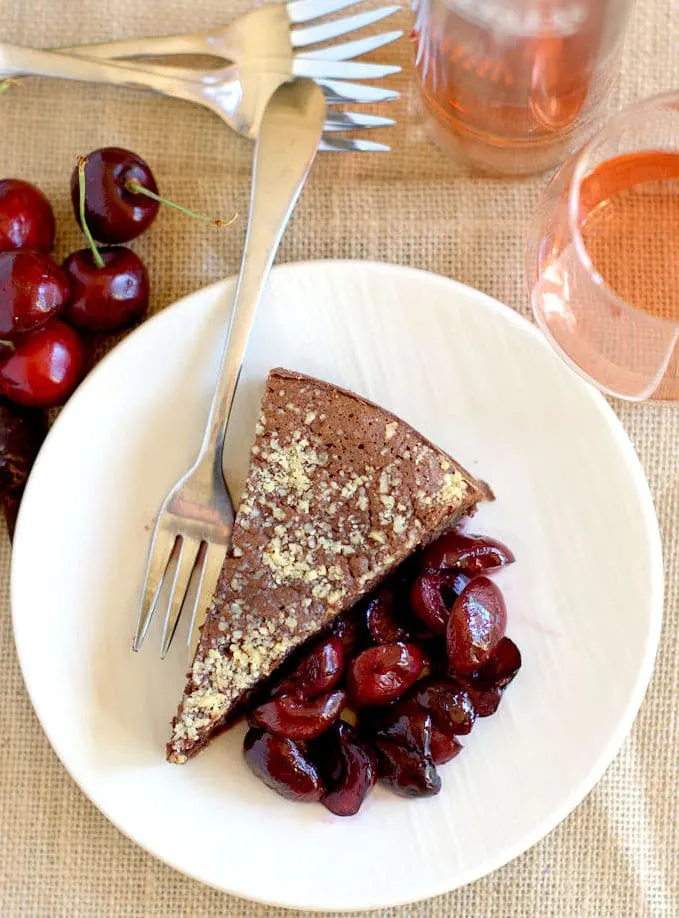 This sauce is a dessert and wine pairing in once package. Port wine is a wonderful partner for dark chocolate. Enjoy this sauce over Vanilla Ice Cream or Vanilla Cream Puffs. Pour a little of the port you used for the sauce to sip with dessert.