Monday 3/14, is Pi day. What better way to celebrate "Pi" than with my favorite dessert, "Pie"? Every day for the next three days I'll post a new pie recipe. Let's break out the pie plates and celebrate "Pi", no complicated math required! Today we're making Meyer Lemon Shaker Pie.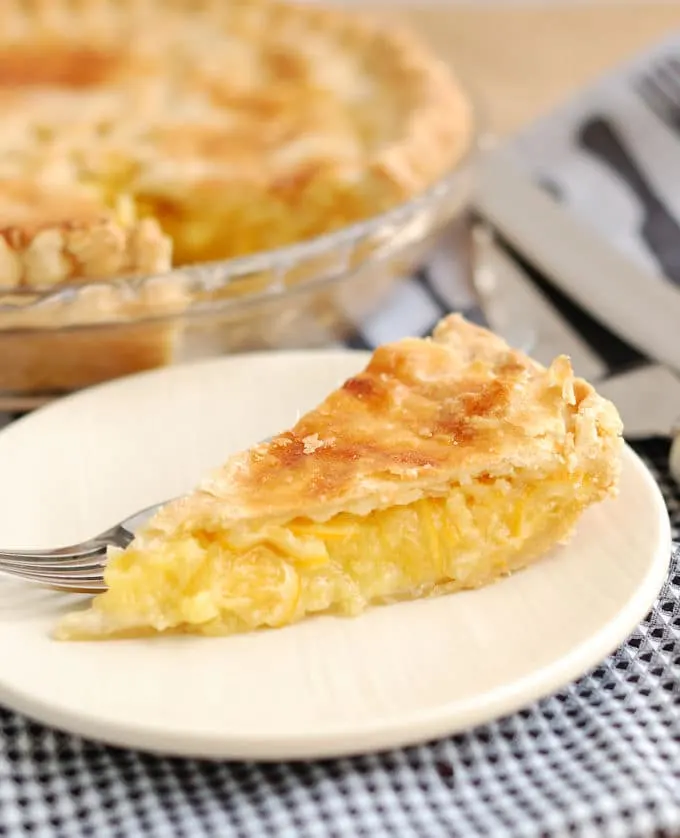 Meyer Lemon Shaker Pie is an oldie but goodie. Lemon Shaker pie is simple, straightforward and beautiful, just like Shaker design. While I will often try to put my own spin on a recipe, over-complicating or embellishing this recipe would go against the very idea of Shaker style. Sometimes simplicity is best.
Lemon Shaker pie is as delicious as Shaker furniture is beautiful. This pie will especially appeal to die-hard lemon lovers (guilty as charged!). A double pie crust is filled with paper thin lemon slices (rind and all), sugar and eggs. Bake until the lemon filling is set and the crust is golden brown. Don't forget to keep the dough trimmings to make Pie Scrap Cookies.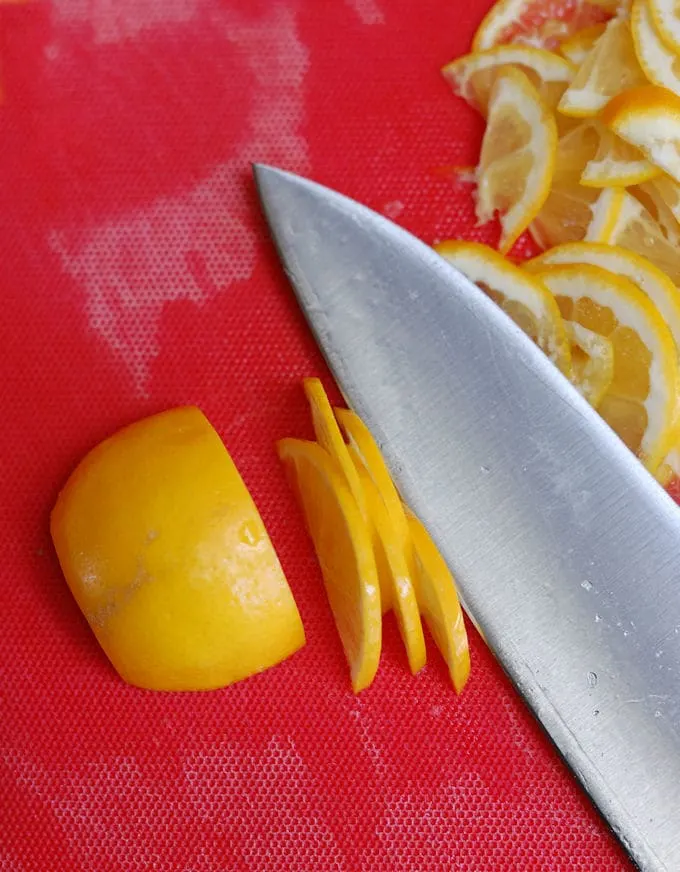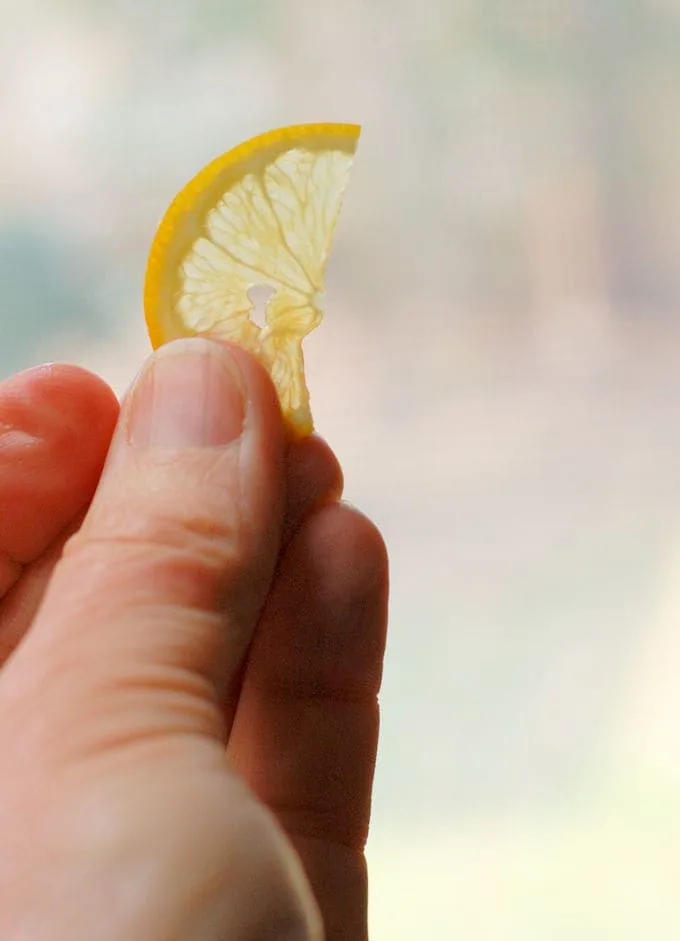 The hardest part about making this pie is remembering to prep the lemons the day before you plan to bake. The lemon slices need to macerate in sugar for at least 24 hours to soften the rind and remove bitterness from the pith. Don't skimp on this step or you might wind up with tough rinds in the filling.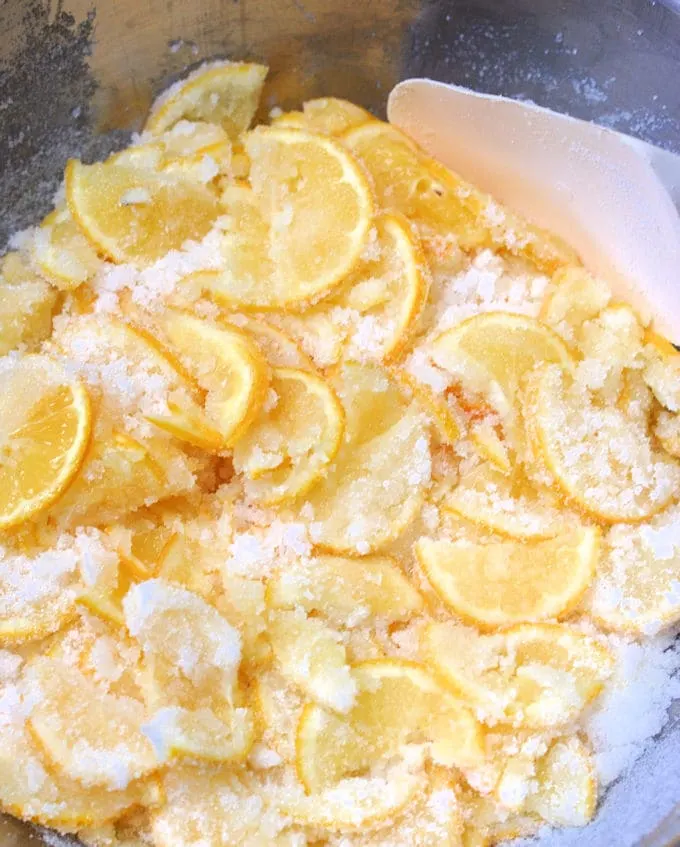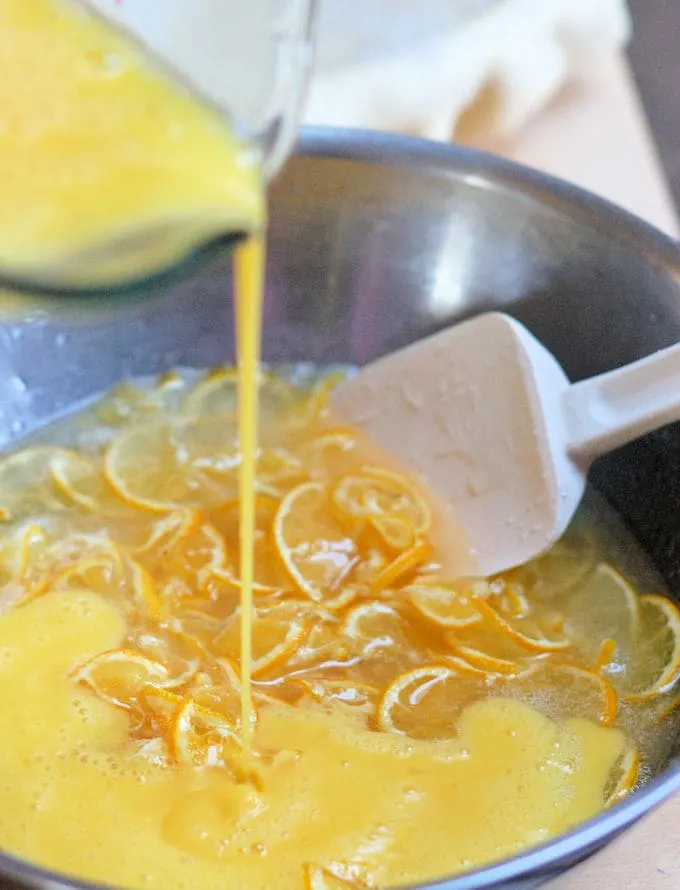 You can use any variety of lemon, but Meyer lemons are perfect for this recipe because they have a mellow flavor and thin skin. Meyer lemons are available in my local grocery at this time of year, so that's what I used for my pie. Any other time of year I would use whatever lemon variety was available. Though I would look for fruit with thinner rinds, if possible.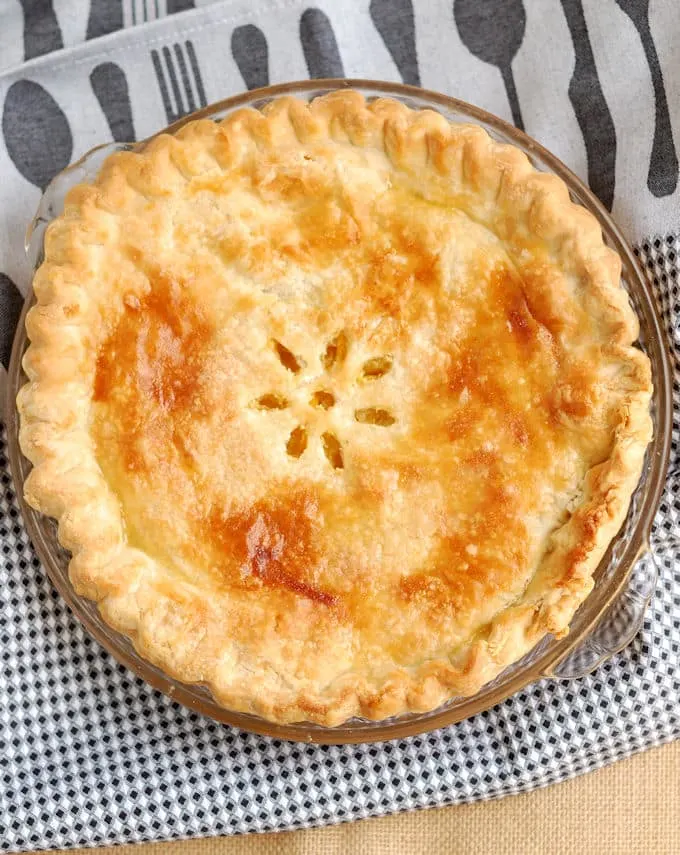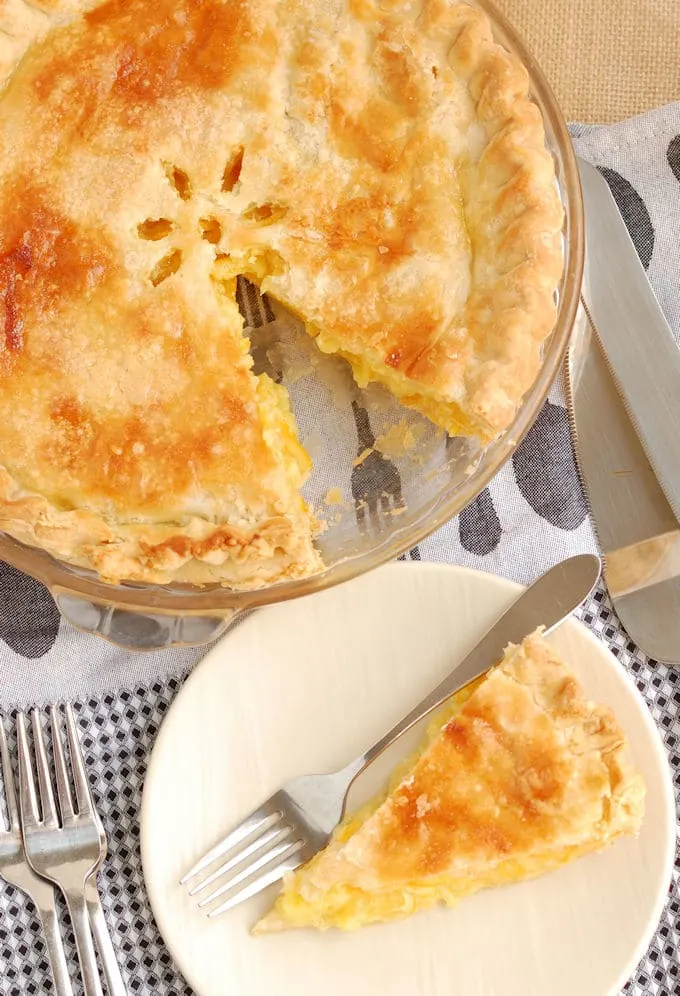 Serve your Meyer Lemon Shaker Pie simply as is, or with a dollop of whipped cream or a scoop of vanilla ice cream.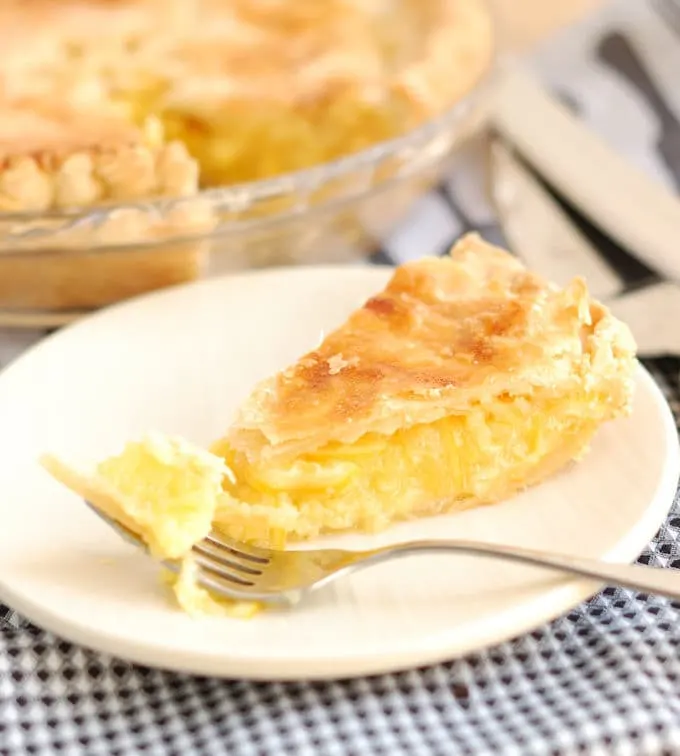 Tune in tomorrow for the next "Pi"pie recipe.
Eileen Gray
Yields 8 slices
Meyer Lemon Shaker Pie
24 hrPrep Time
45 minCook Time
24 hr, 45 Total Time
Ingredients
1 Recipe Perfect Pie Crust
5 Meyer Lemons or 3-4 medium sized conventional lemons
2 cups (1 pound) granulated sugar
1 tablespoon all purpose flour
4 large eggs plus 1 egg for egg wash
Instructions
Prep the Lemons

Cut the two ends off each lemon to the point where the pulp is visible
Slice each lemon in half, lengthwise, removing seeds as you go
Slice each lemon half into paper thin slices, a very sharp knife makes this easier
You should have about 2 cups of sliced lemons
Toss the lemon slices and their juices in a bowl with granulated sugar
Cover and refrigerate for 24 hours, stir a couple of times during this time to redistribute the sugar

Assemble the Pie

Roll 1/2 the pie dough to line a 9" pie plate
Roll the other 1/2 of the dough for the top crust, sprinkle with flour and fold into 1/4s
Place the folded top crust into the lined pie plate, wrap and refrigerate the dough for at least one hour (I do this the day before while I'm prepping the lemons).
Preheat the oven to 350°F.
Toss the flour with the lemon slices
Whisk 1 egg with a pinch of salt for egg wash
In another bowl whisk the other 4 eggs with a pinch of salt, add 1/2 the egg wash to this bowl (just to avoid left-over egg wash)
Mix the eggs into the lemon slices
Pour the lemon mix into the chilled pie shell
Brush the rim of the pie shell with egg wash
Place the top crust onto the pie and trim the edges of the crust to extend 1/2" past the pan
Tuck the extra dough under and crimp with a fork or your fingers
Cut steam vents into the top crust
Brush with egg wash and sprinkle with a tablespoon of granulated sugar
Bake until golden brown and the filling is set. A toothpick inserted into the steam vent should come out fairly clean.
Notes
The pie will keep at room temperature for 2-3 days.
7.6.4
35
https://www.baking-sense.com/2016/03/11/meyer-lemon-shaker-pie/