After Months of Research & Testing I created
Pound Cake Perfection
This book includes the last pound cake recipe you'll ever need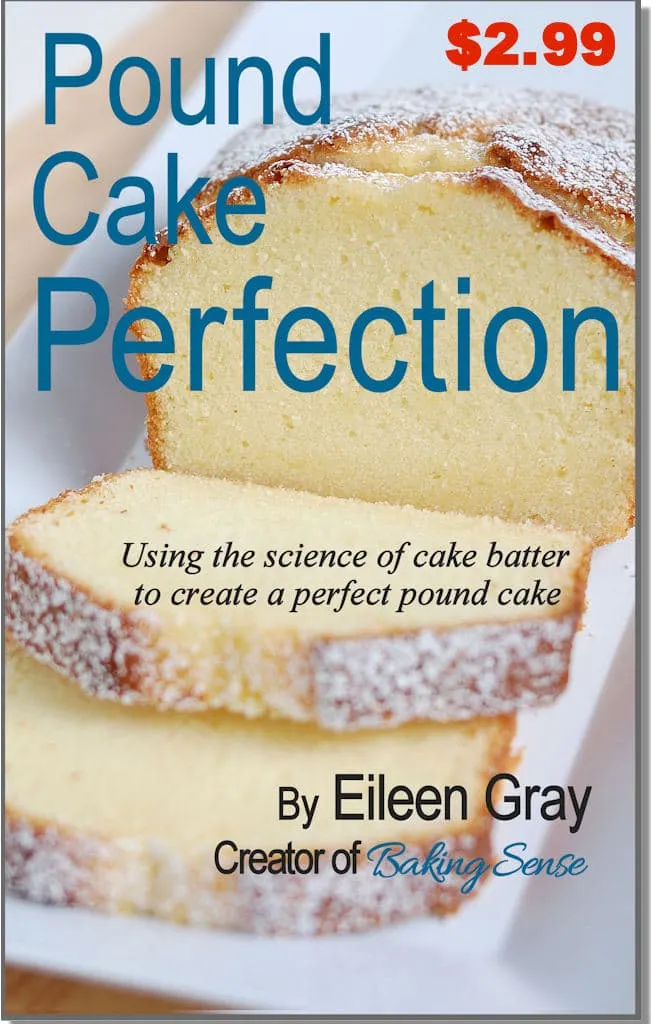 Have you ever made a cake from scratch only to be sorely disappointed by a less than perfect result?
Follow along as I use baking science to create a Perfected Pound Cake recipe.
Not only will you get the recipe for my Perfected Pound Cake, you'll get ten delicious, well-tested pound cake recipes. I created six recipes exclusively for this book and this book is the only place you'll ever get those. There's even a recipe for an Improved Gluten free Pound Cake!!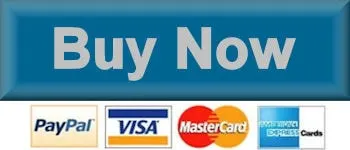 Quatre Quarts Original Pound Cake
Perfected Pound Cake
Sour Cream Pound Cake
Almond Ricotta Pound Cake
Whipped Cream Pound Cake
Honey Pound Cake
Lemon Yogurt Pound Cake
Chocolate Pound Cake
Orange Cardamom Pound Cake
Improved Gluten Free Pound Cake
---
Who doesn't love a great pound cake? A truly great pound cake is not just any old vanilla cake recipe baked in a loaf pan. A truly great pound cake should have an even crumb with a melt-in-your-mouth texture and buttery, vanilla flavor.