Here are my best sourdough recipes in one collection. If you love to bake bread but haven't delved into the world of sourdough yet, I encourage you to dive-in head first.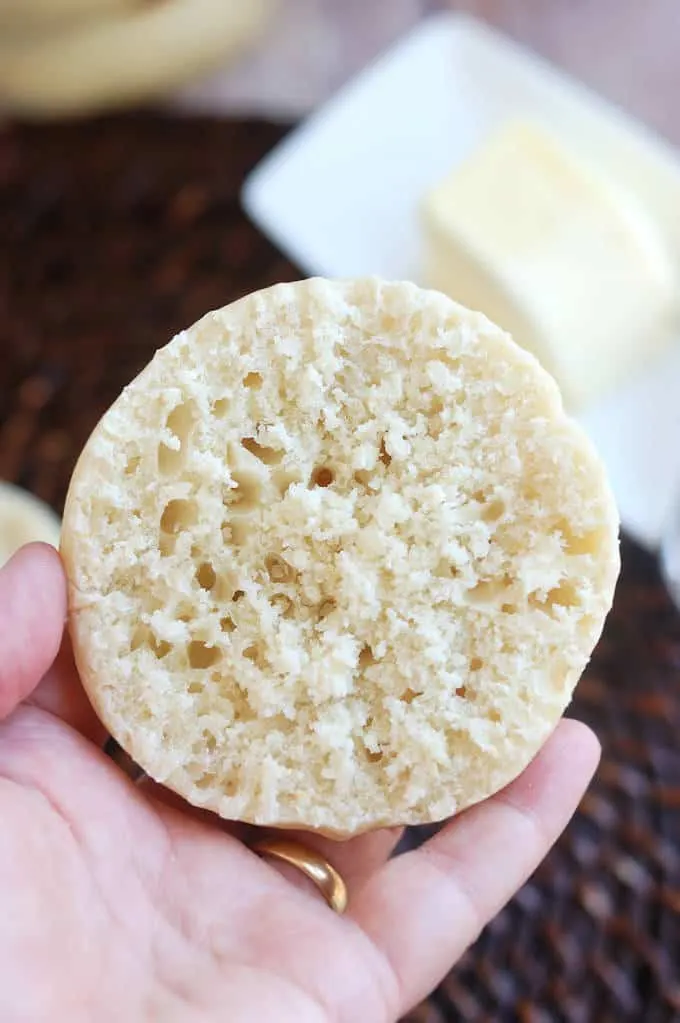 If you don't have a starter you can either make one or you can buy pre-made starter that's ready to use. If you have a friend who has an active starter, ask them for a little of it.
King Arthur is one of my favorite baking websites and they have a whole lot of information about how to make your own starter. Once you have a sourdough starter in your kitchen, as long as you either use it or feed it on a regular basis it can, theoretically, live forever.
I will warn you that you may find the challenge of baking without commercial yeast slightly addictive. For us baking geeks it's a bit of a thrill to watch sourdough quite literally come alive as the wild yeast multiplies and the gluten flexes it's muscles.
And please don't limit yourself to traditional bread recipes. You can make donuts, croissants, cinnamon buns and even pumpkin bread with your starter.
Have fun!
Sourdough Recipes
Here are all of my best sourdough recipes in one collection. Peruse the photos and click to view the entire post and recipe. Have fun!