I may have mentioned my pie obsession once, twice, or 810291201 times. But I think we can all agree that pie is an essential dessert for the Thanksgiving table. Somehow, the meal just wouldn't be complete without a pie or 12 on the menu.
I've collected some of my favorite pie recipes in one place to make your menu planning as easy as, well, PIE! Click on the name of a pie to see the full recipe.
You can't get more Thanksgiving-y than this pie. Apples & maple syrup just scream "fall". Create a pretty maple leaf border to make it extra special for the holiday.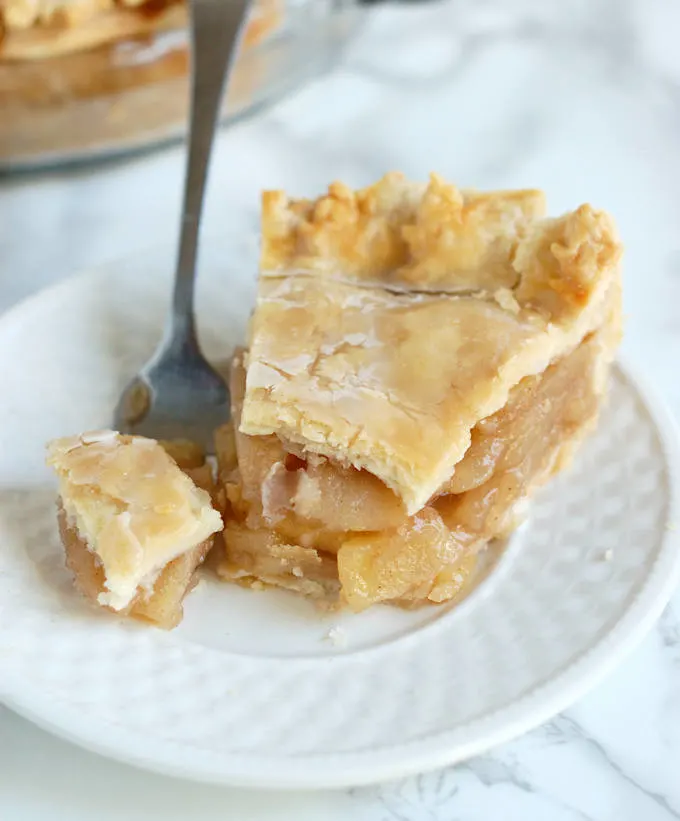 If you love a good Margarita, you'll love this pie! Lime custard filling spiked with Tequila and topped with whipped cream – it's a real treat.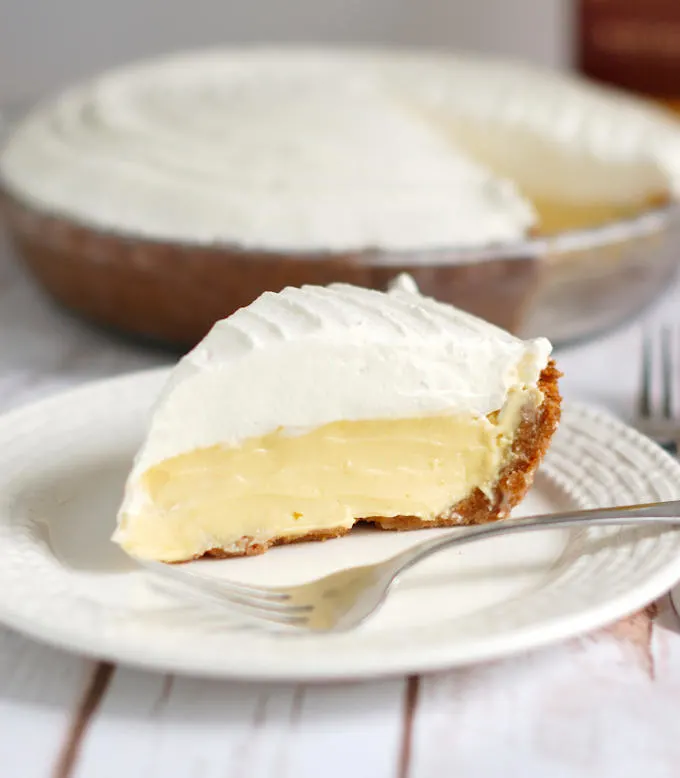 Guess what I found out when I made this pie – when you mix apricots & raspberries it kinda tastes like rhubarb. If you love rhubarb, you'll love this pie.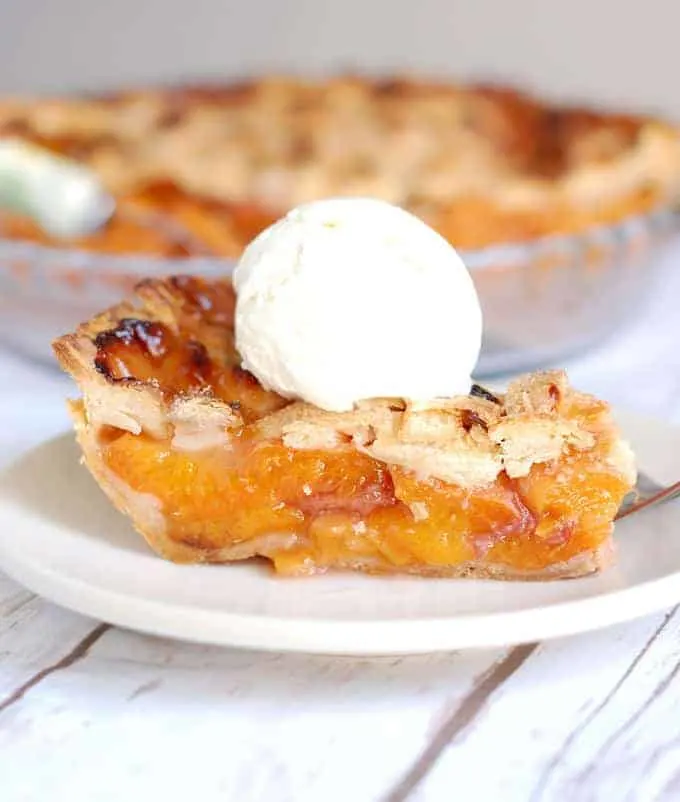 ♪If you love Piña Coladas♪….you'll love this pie made with pineapple-rum curd, coconut-rum custard and rum-spiked whipped cream.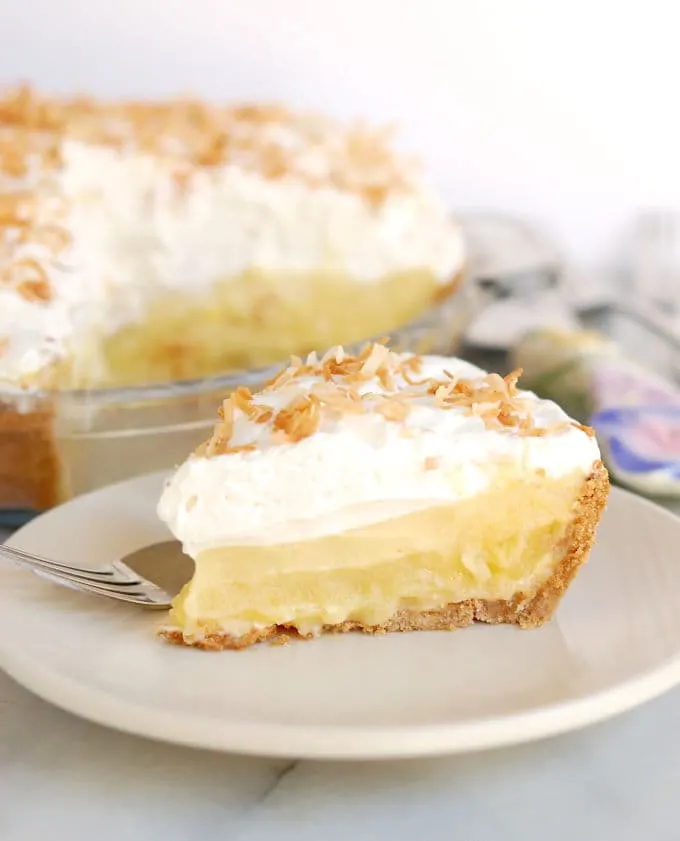 I just love this old-fashioned pie made with buttermilk and blackberries. I updated the flavor with just a hint of cardamom, one of my favorite spices.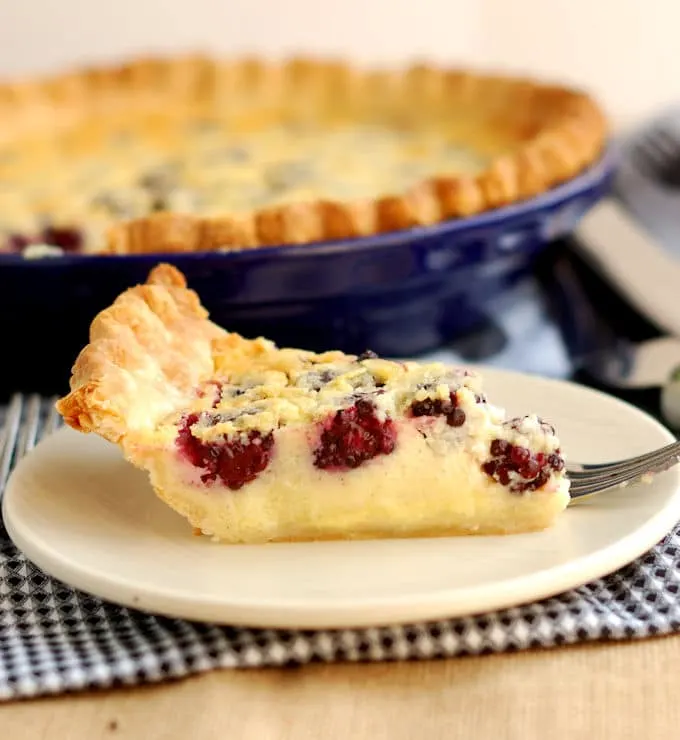 Shaker pie is another old-fashioned pie recipe that definitely deserves to be on many holiday tables. I made this version with Meyer lemons, but you can use any lemon to make this delicious and simple pie.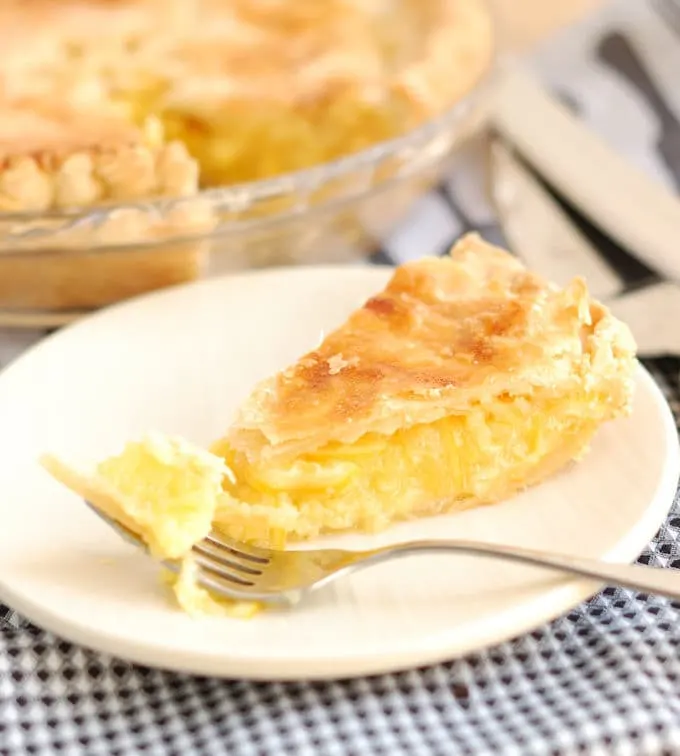 Do I even need to say anything about this pie to tempt you? The name alone says it all. Those candied cocoa nibs on top? OMG!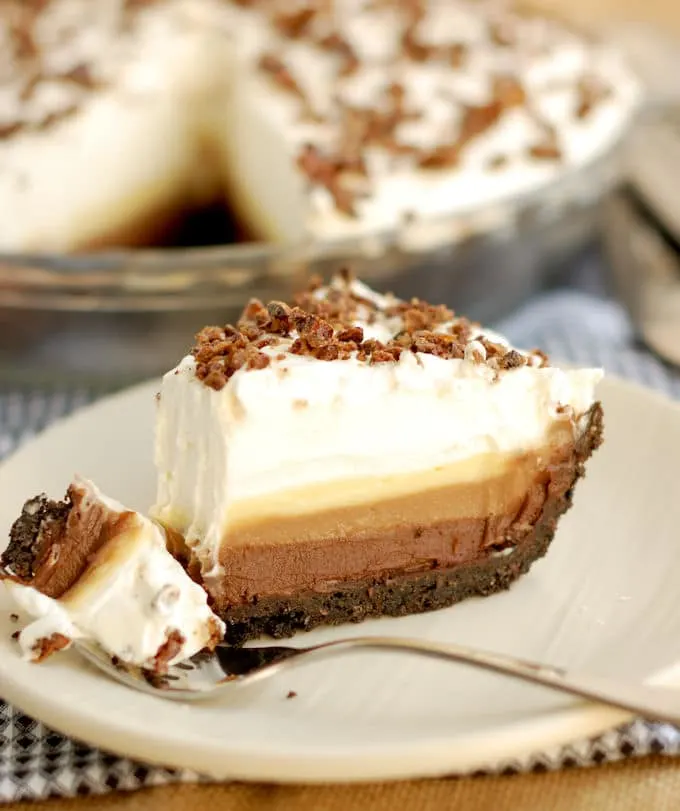 This, to me, is a perfectly indulgent cream pie. Rum-spiked custard, slices of fresh banana & whipped cream are only better topped with candied macadamia nuts.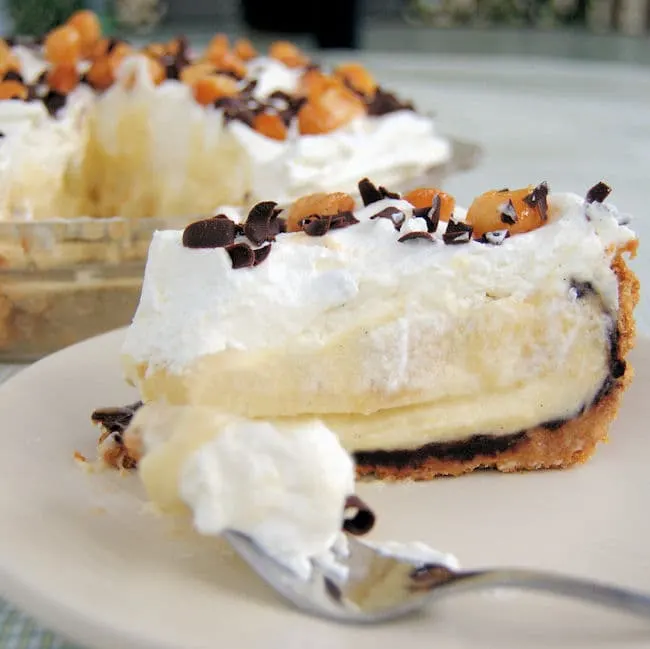 Definitely one of my all-time favorite pies. This is the perfect fruit pie. Although sour cherries are a summer fruit, I always freeze a bunch of cherries especially for making holiday pies. You can buy frozen or jarred sour cherries to make this recipe.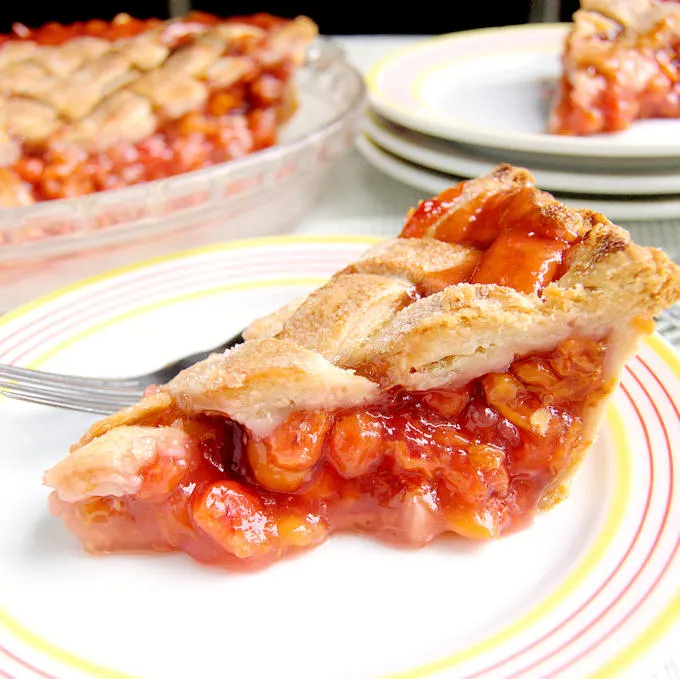 Like sour cherries, peaches are a summer fruit. But this recipe can easily be made with frozen peaches. I recommend that you try to find unsweetened peaches. Adjust the sugar in the recipe if you have peaches with sugar added. The almond crumb topping is the perfect flavor match for the peach filling.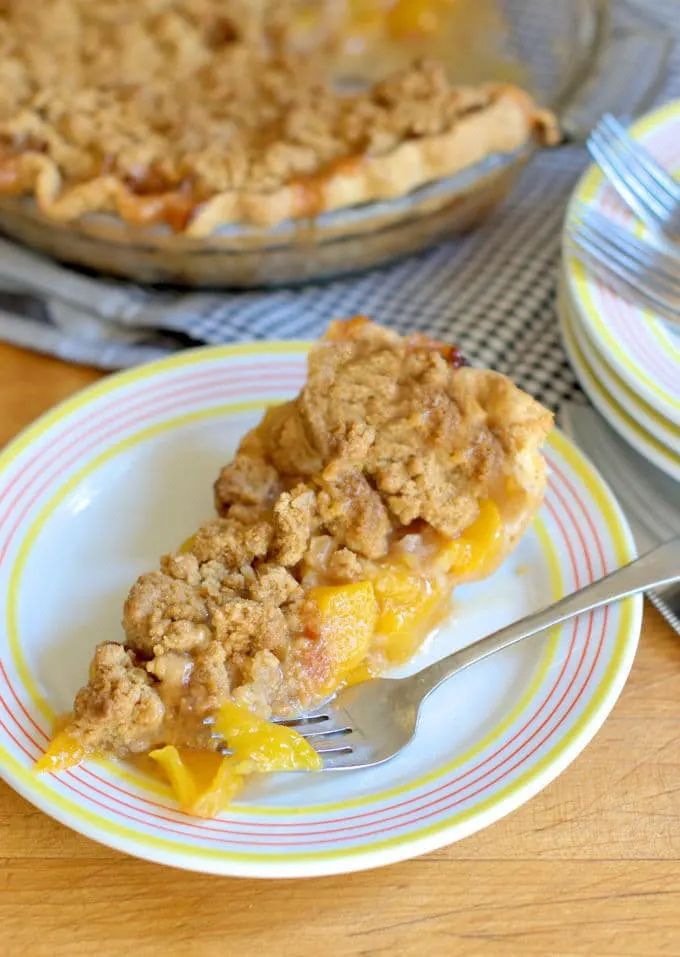 I hope you have a wonderful holiday season or, as I like to call it, PIE Season!!