Let's continue our week-long celebration of summer with everyone's favorite summer treat, ice cream!!
I've collected all my ice cream recipes so you can choose your favorite. Click on any of the photos to see the detailed recipe. You'll also find recipes for some fantastic ice cream toppings. Enjoy!!
Ice Cream Recipes (& a sorbet):
Cherry Pit Ice Cream: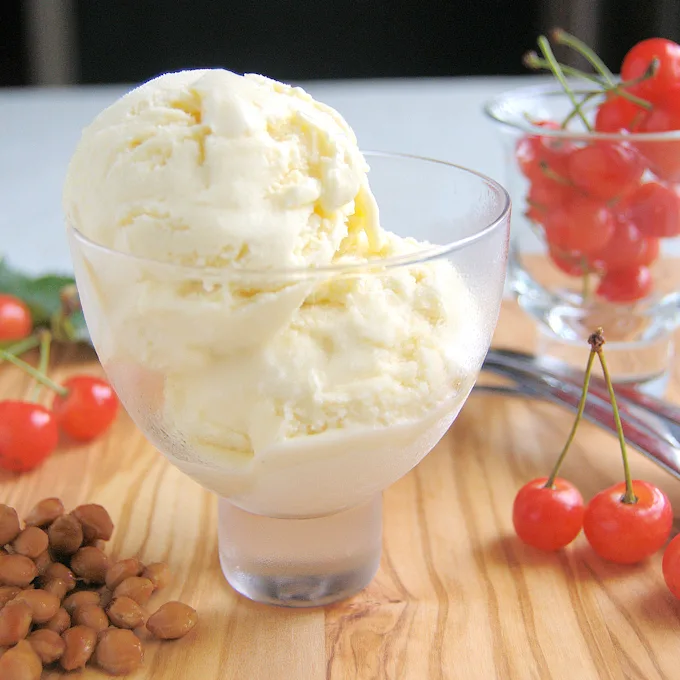 Sweet Corn Ice Cream: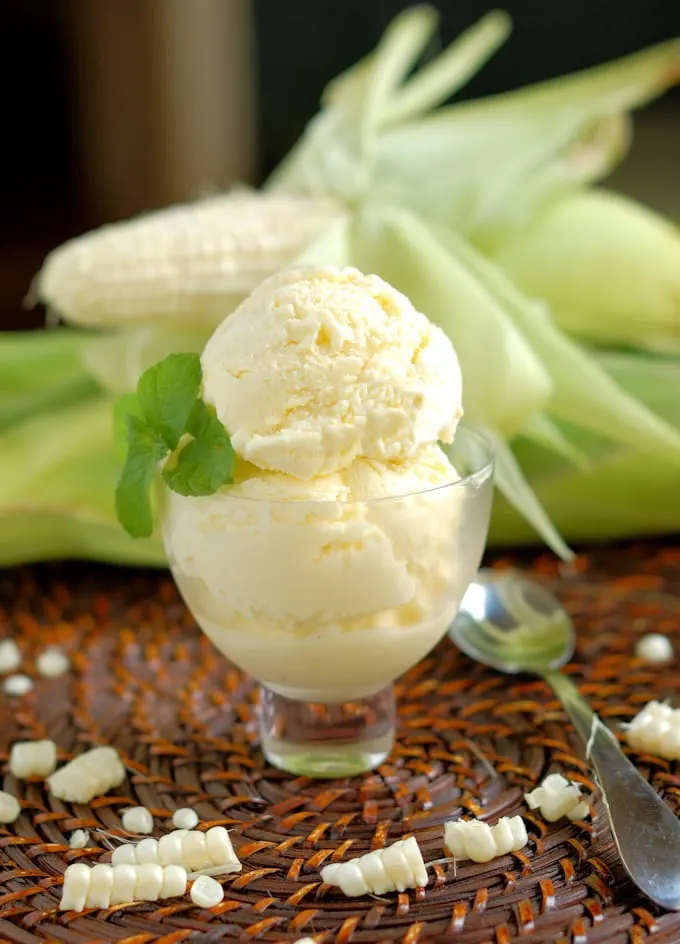 Creme Fraiche Ice Cream: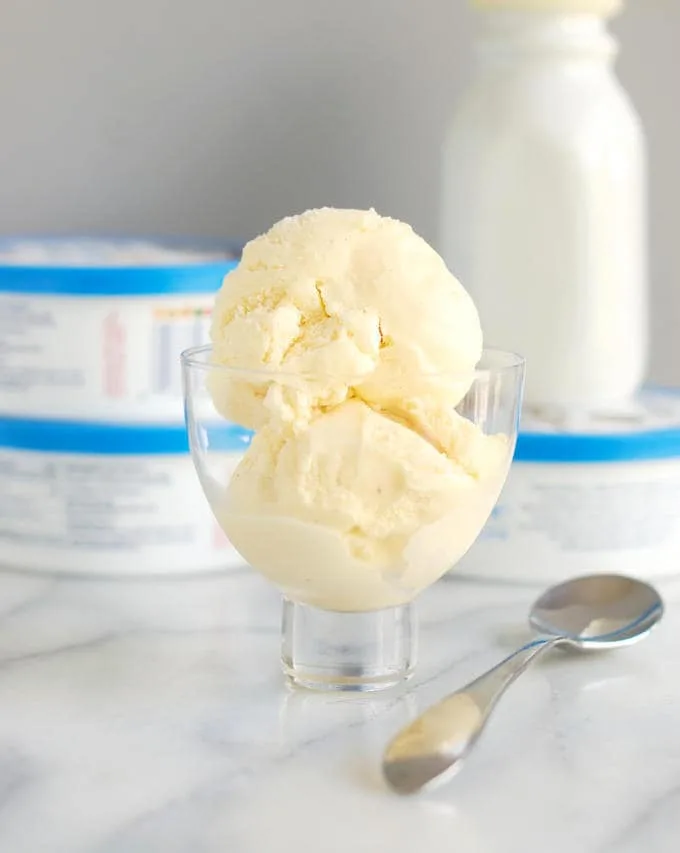 Lavender Honey Ice Cream: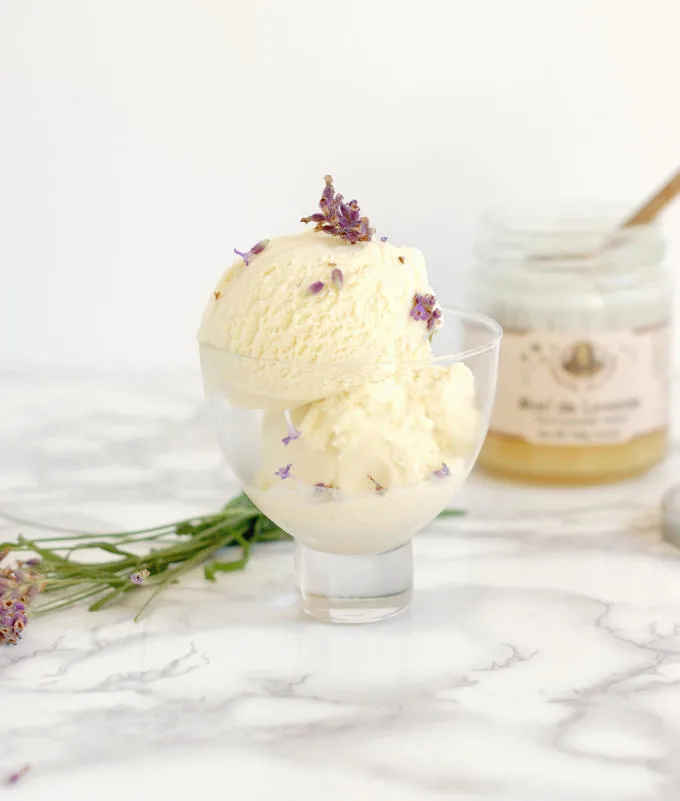 Buttermilk Ice Cream: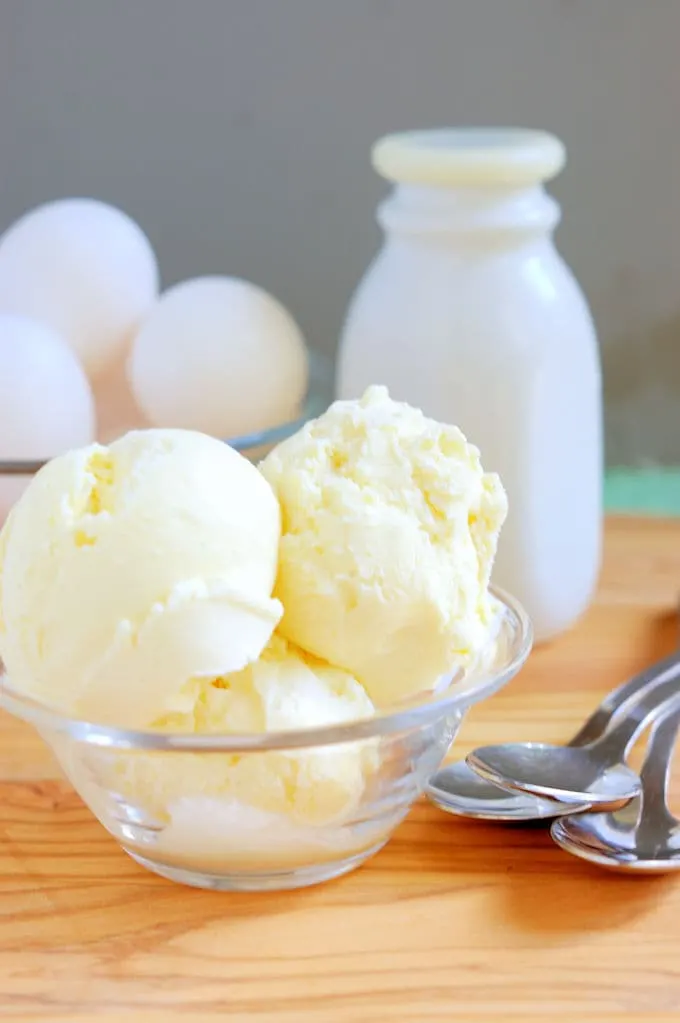 Triple Ginger Ice Cream Sandwiches: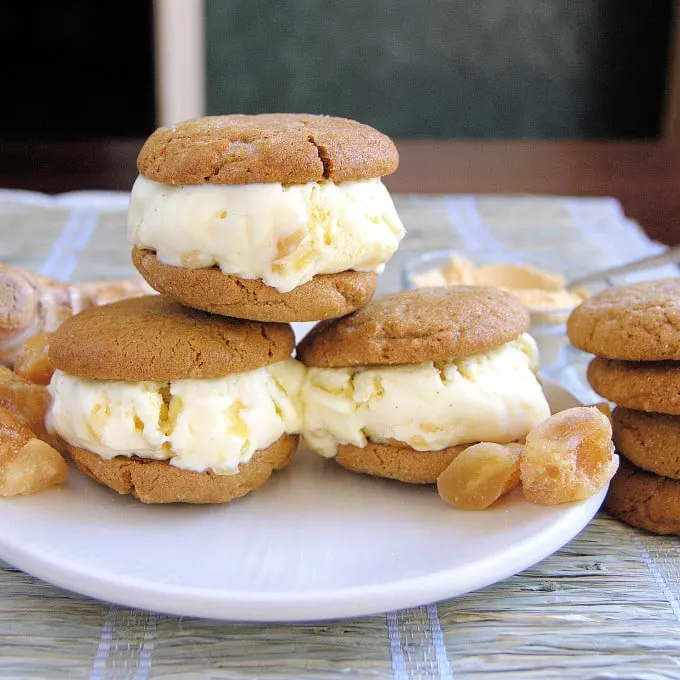 Cheesecake Ice Cream: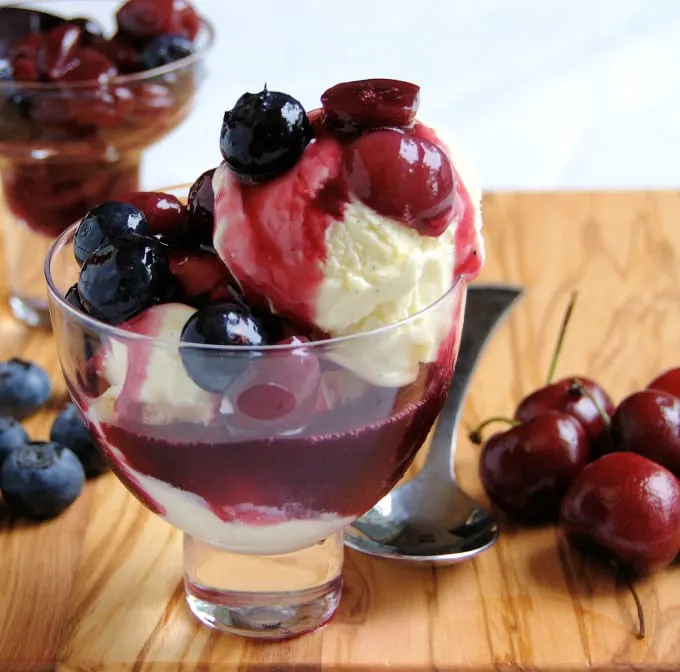 Caipirinha Sorbet: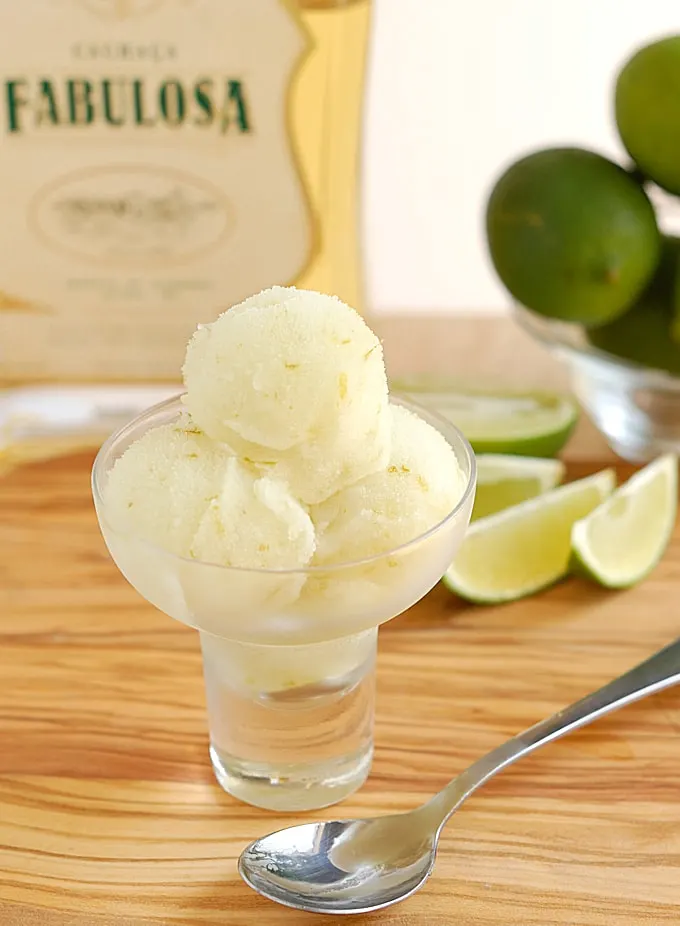 Make these delicious home made toppings to create your own ice cream sundaes!
Cajeta (Mexican milk caramel):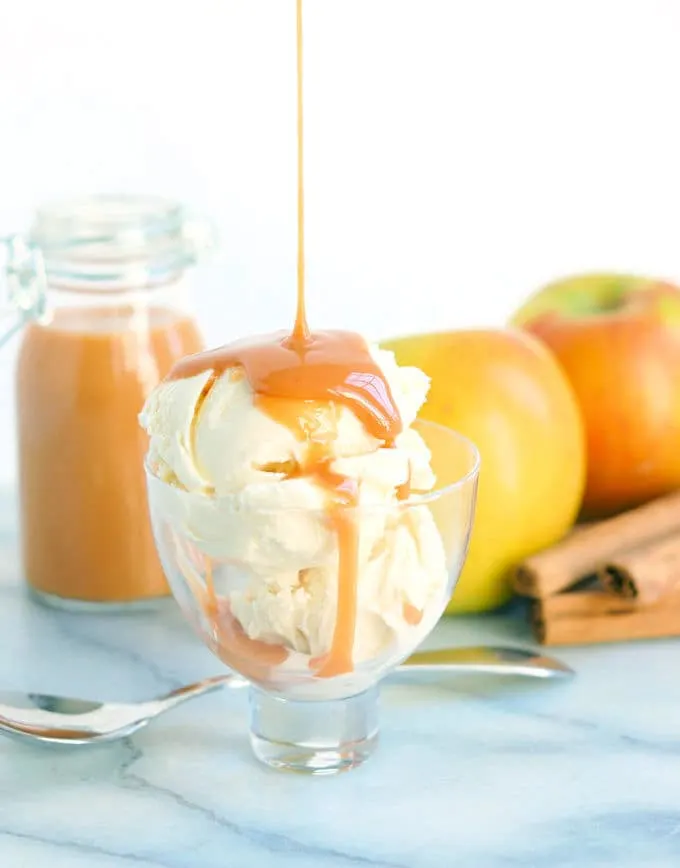 Butterscotch Sauce: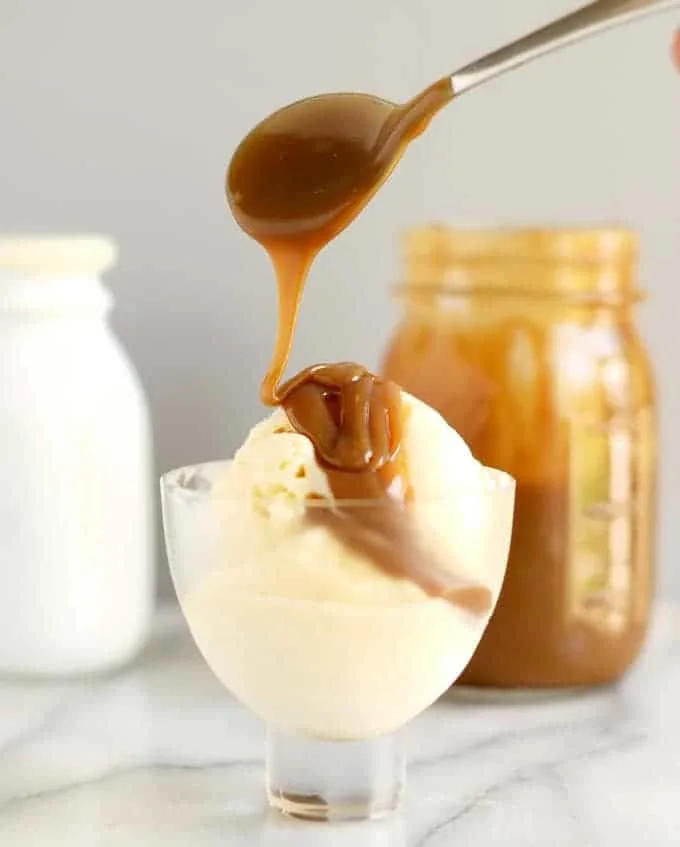 Fruit Curds: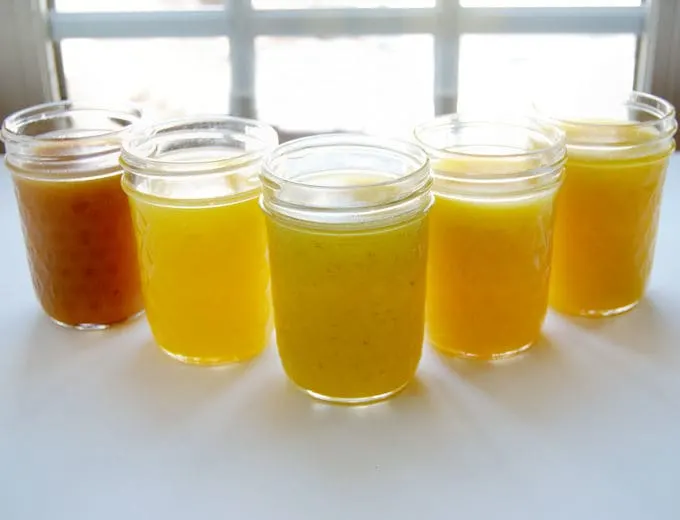 Sour Cherry Preserves: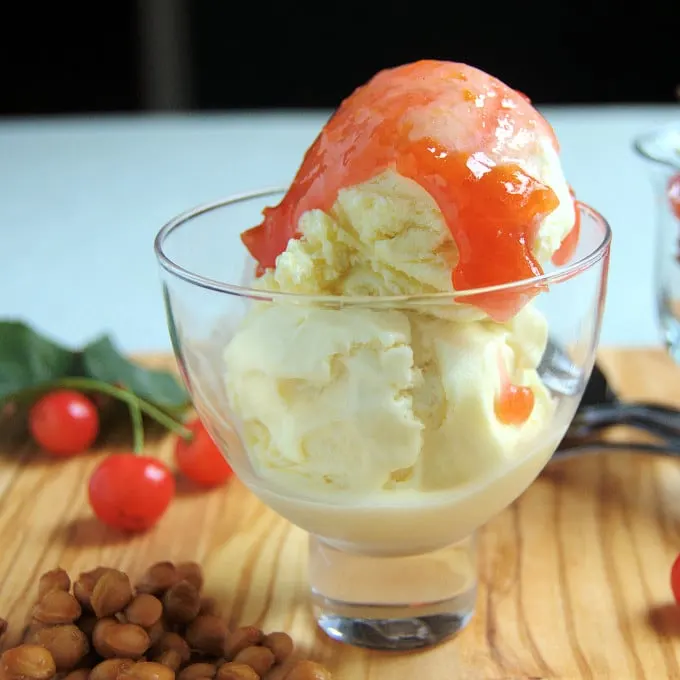 Blueberry Lemon Preserves: