Summertime, and the livin' is easy…
This week we're going to celebrate the culinary glories of the summer season. To start, I'm happy to share with you some of my favorite recipes that take advantage of the summer bounty from your garden or local farmer's market. Click on any photo to see the entire recipe.
Zucchini Recipes:
Let's start with zucchini recipes, since everyone always has too much zucchini in the summer. All of these recipes could also be made with yellow summer squash if that's what you've got on hand:
Zucchini Yeast Bread: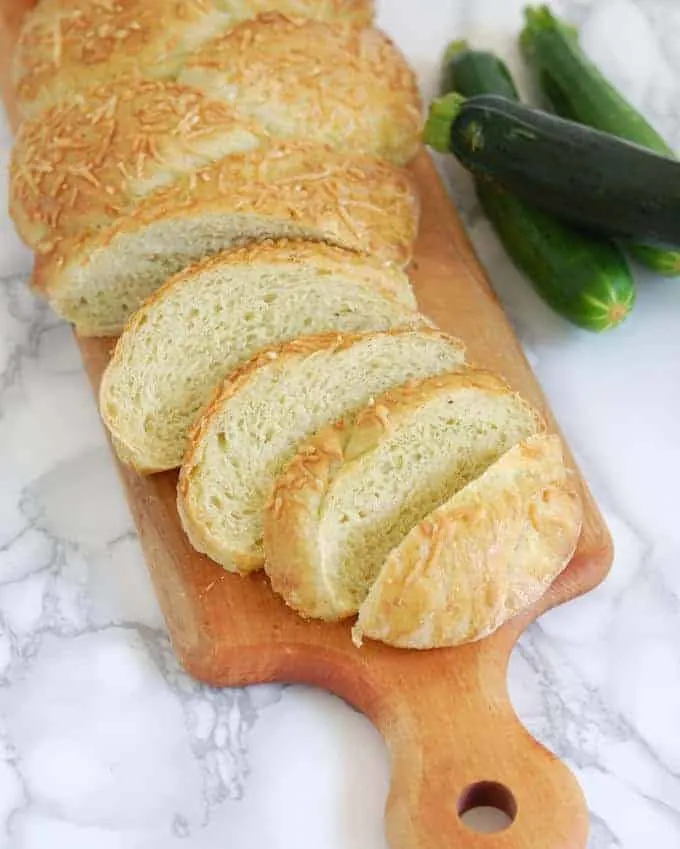 Zucchini & Ricotta Pie: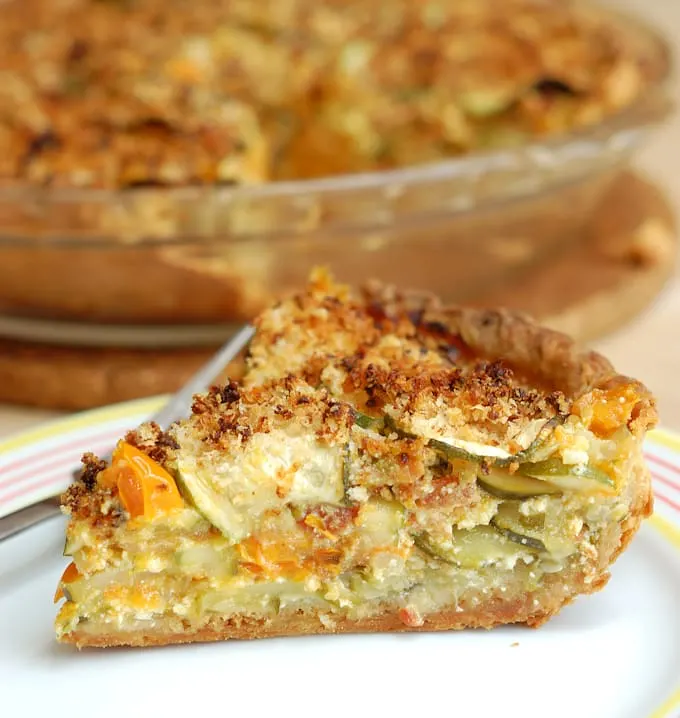 Whole Wheat Zucchini Bread: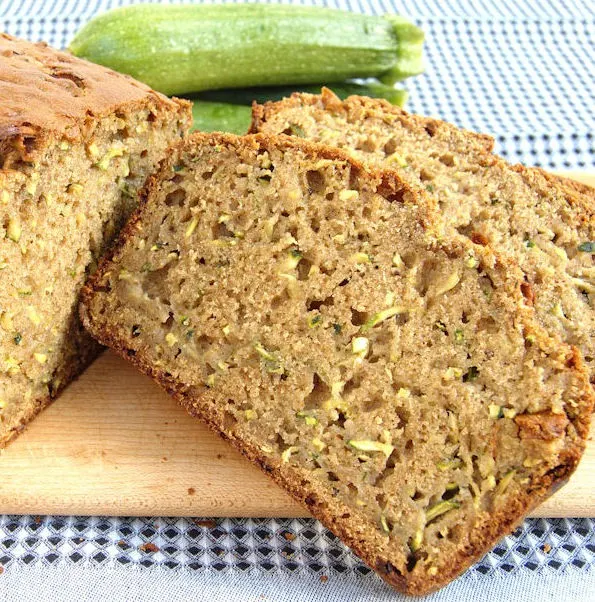 Zucchini Biscuits with Parmesan & Basil: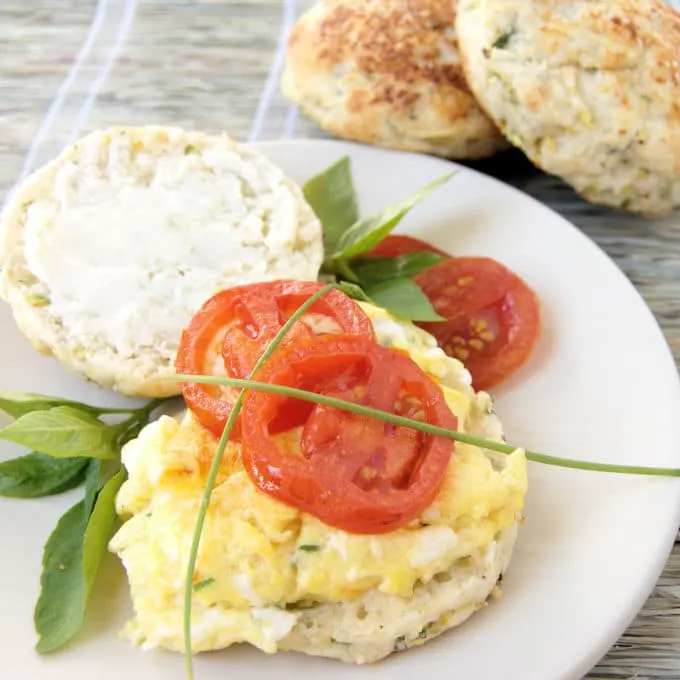 Tomato Recipes:
Next up, everyone's favorite summer "vegetable" (yes, we all know it's really a fruit), the glorious summer tomato!
Heirloom Tomato Pie: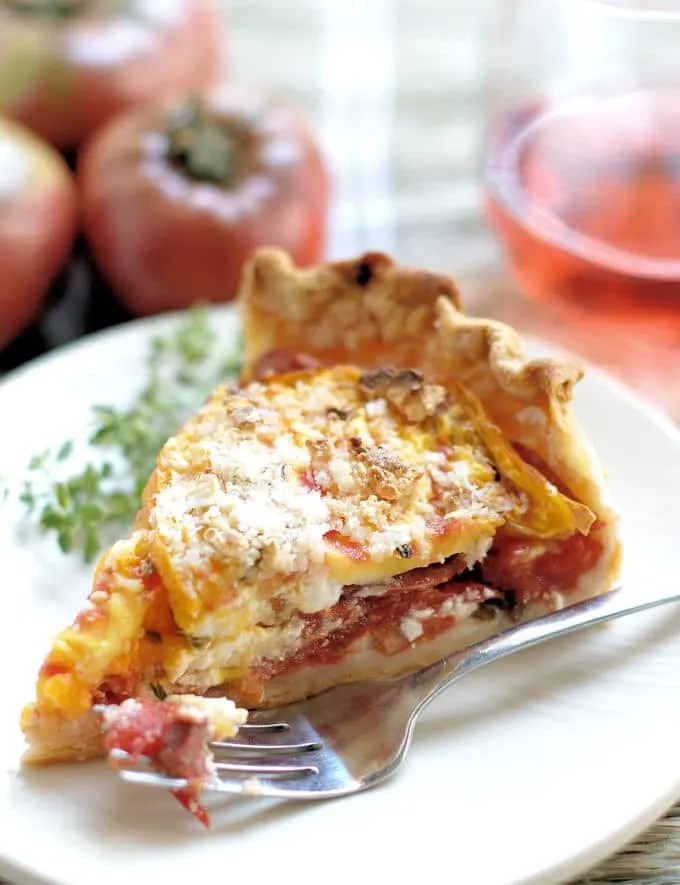 Tomato Corn Cobbler: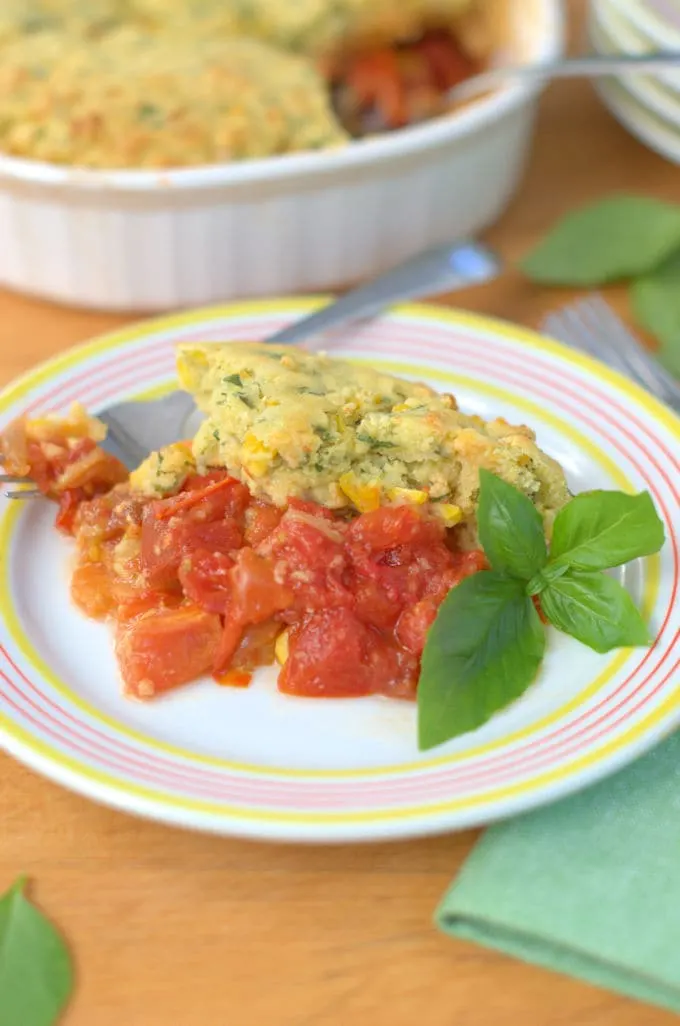 Tomato Sandwich (bread):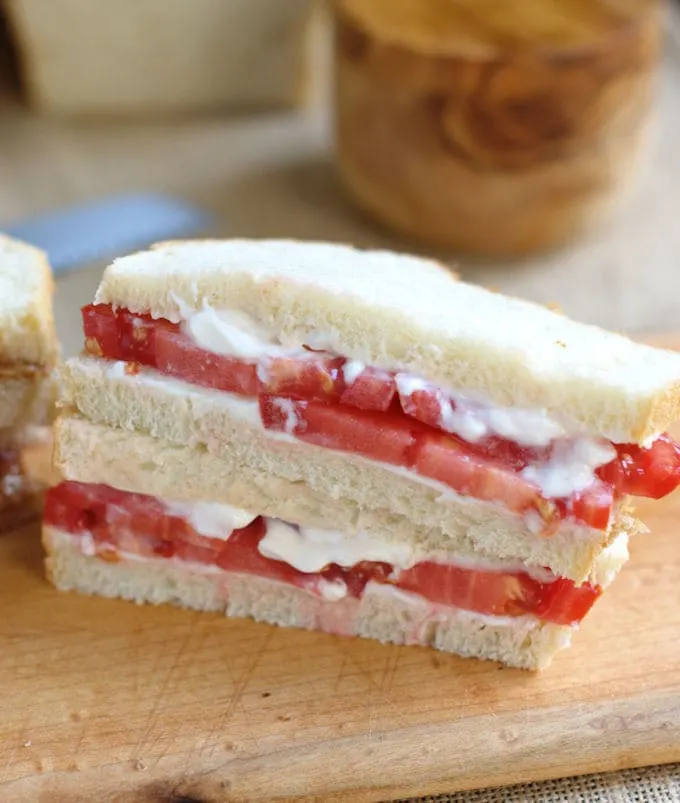 Grilled Panzanella: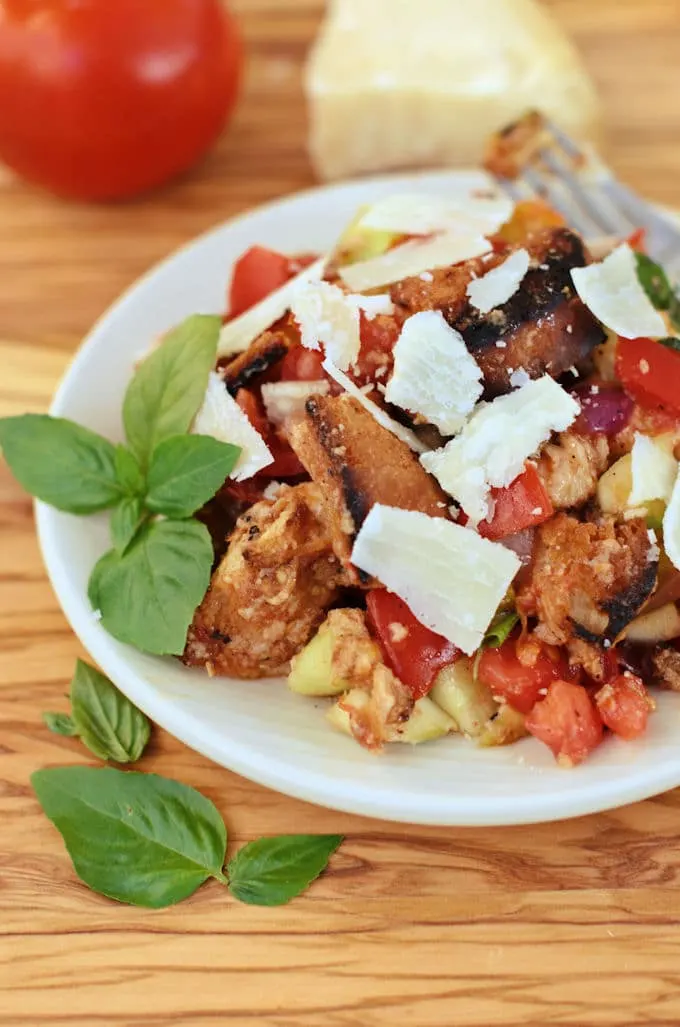 Cherry Tomato Focaccia with Rosemary & Parmesan: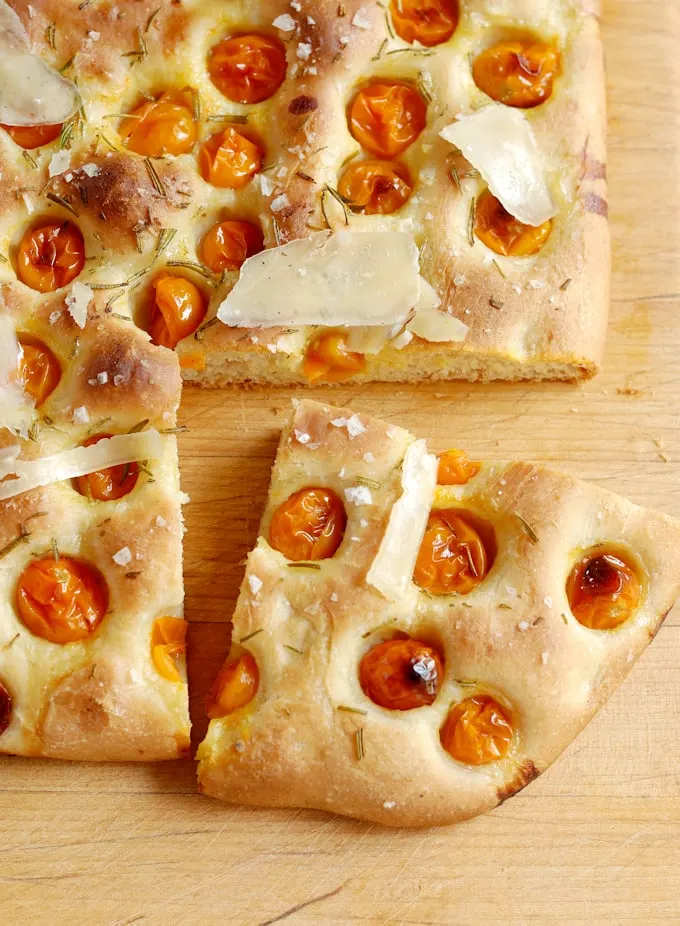 Summer Fruit Recipes:
I adore just about any fruit, any time of year. Summer is the peak season for some of my favorites (peaches & cherries). I eat them every day while they're in season. But sometimes you get more than you can possibly eat. That's the time to make these delicious dishes.
Sour Cherry Pie: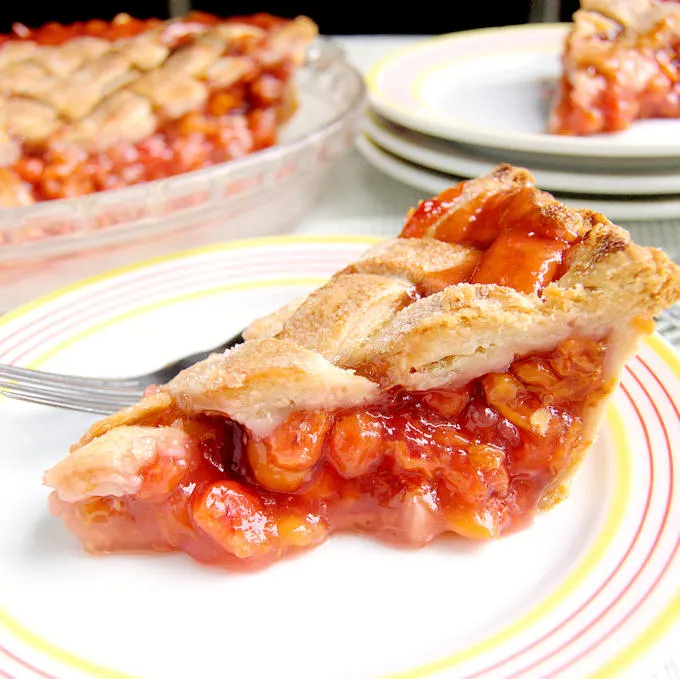 Cherry & Blueberry Shortcakes: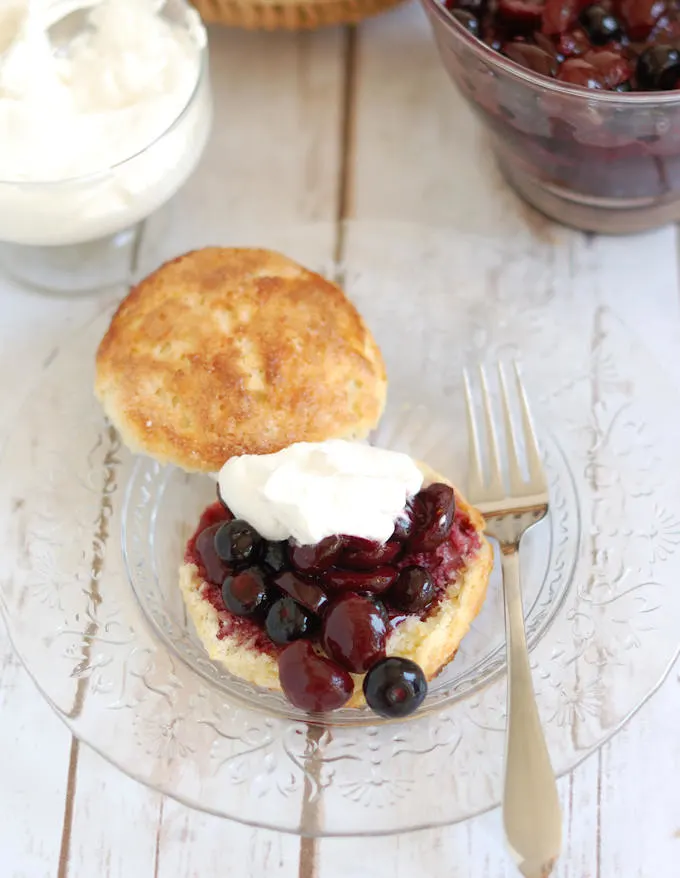 Apricot Raspberry Pie: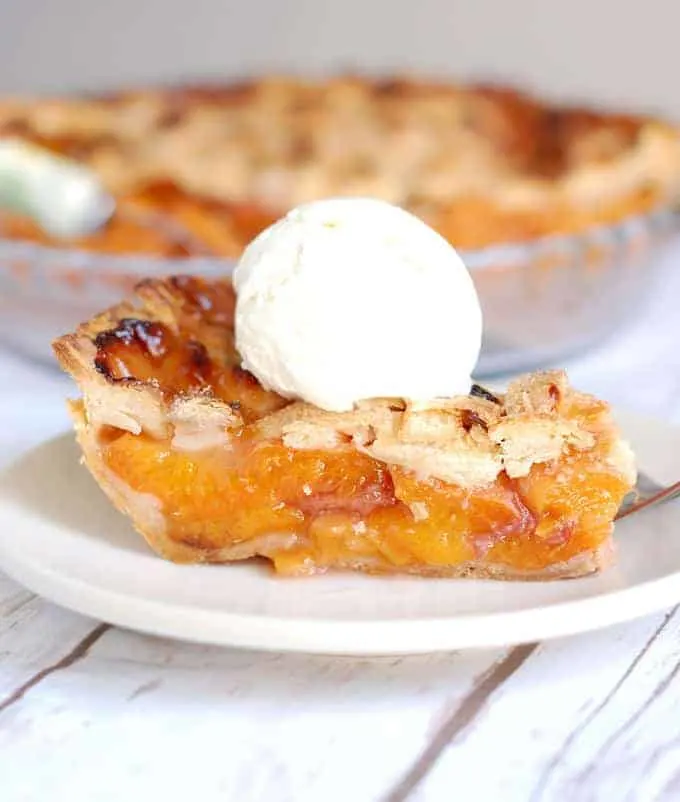 Blueberry Cornbread Cobbler: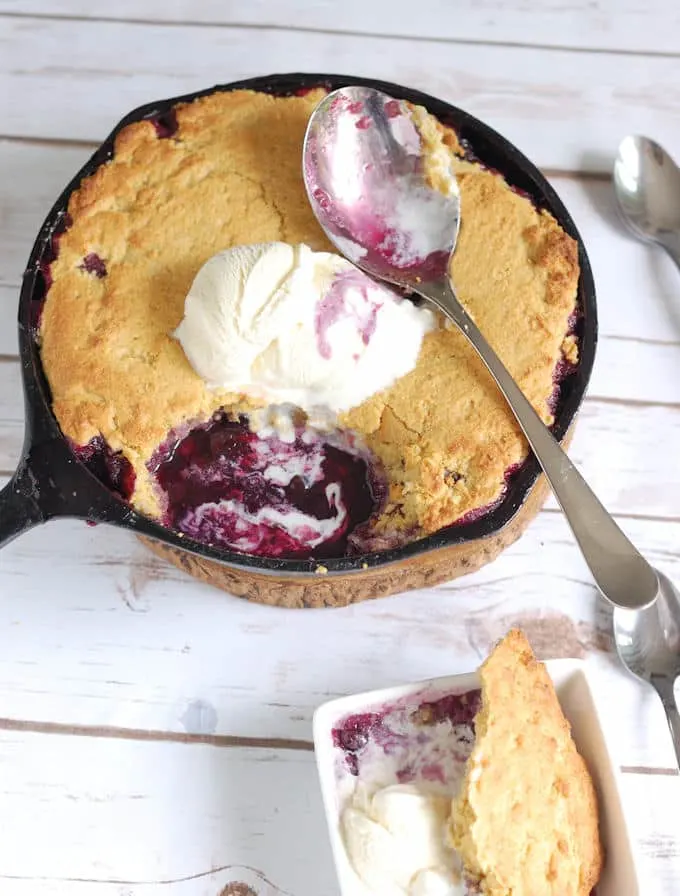 Fried Peach Hand Pie: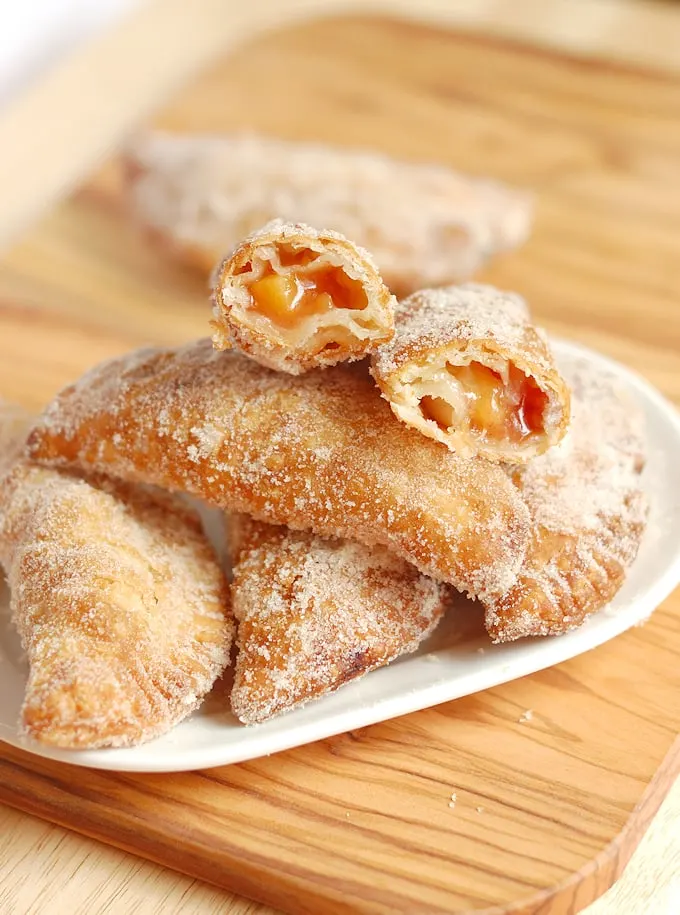 Peach Almond Upside Down Cake: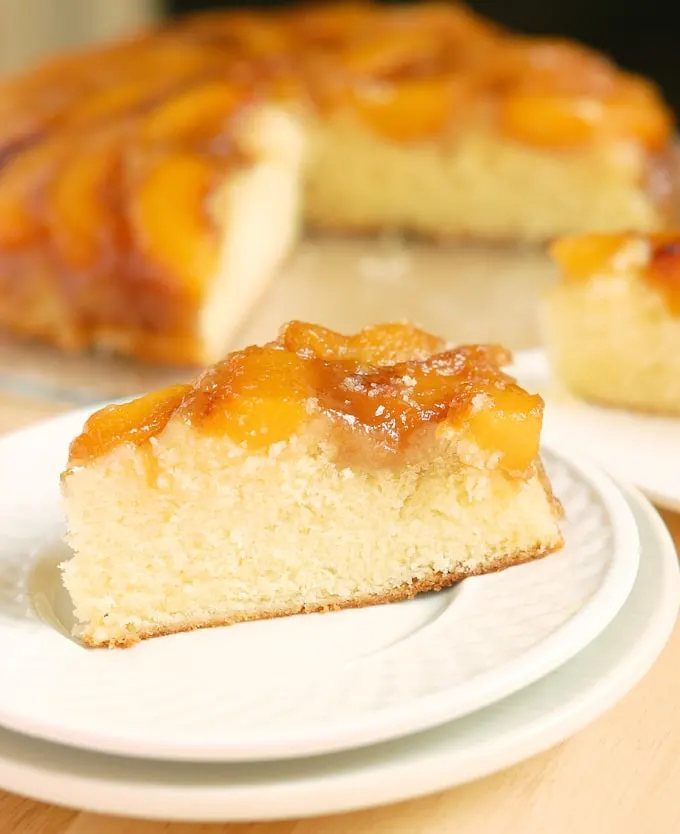 Blackberry Buttermilk Pie: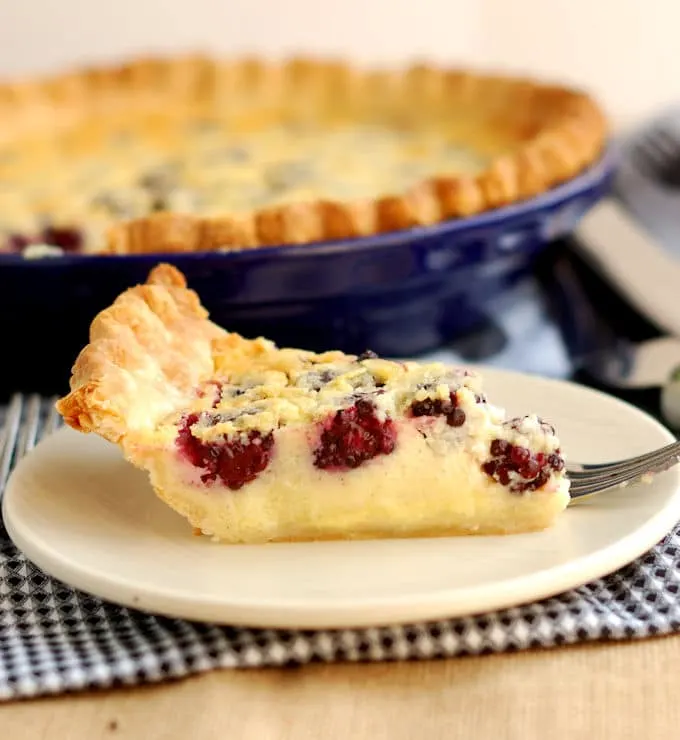 Peach Almond Crumb Pie: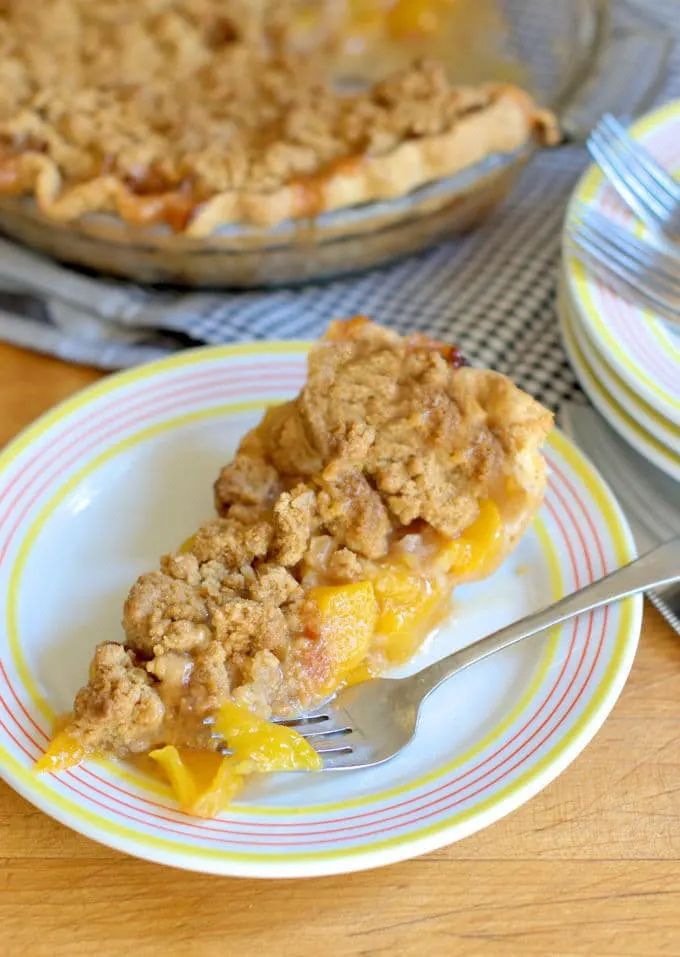 Rustic Plum Tart with Walnut Crust: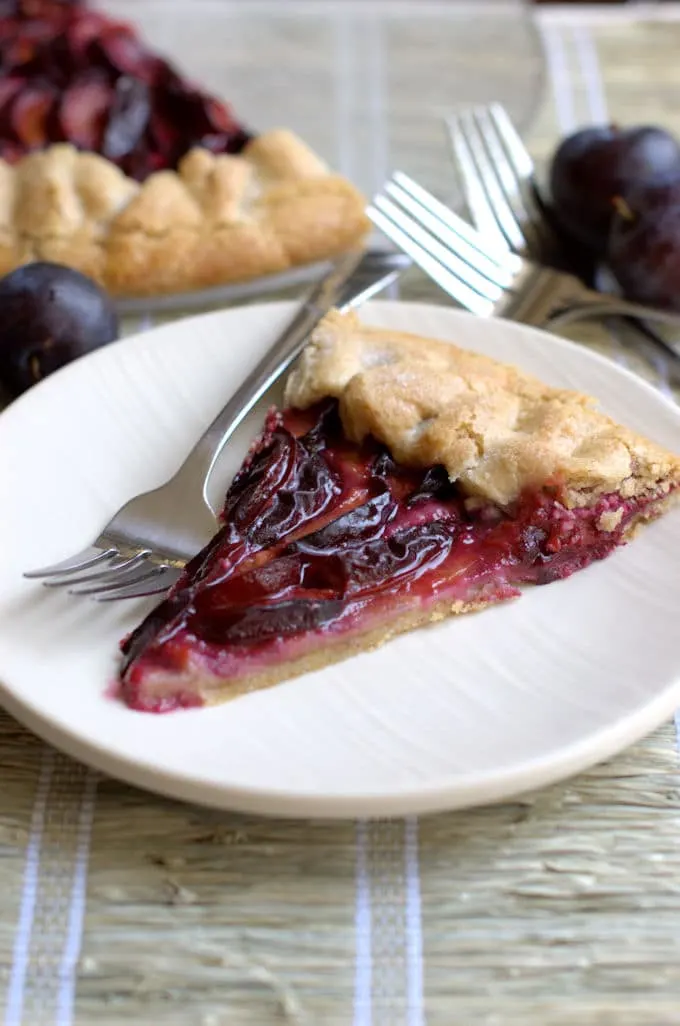 Blueberry-Lemon Preserves: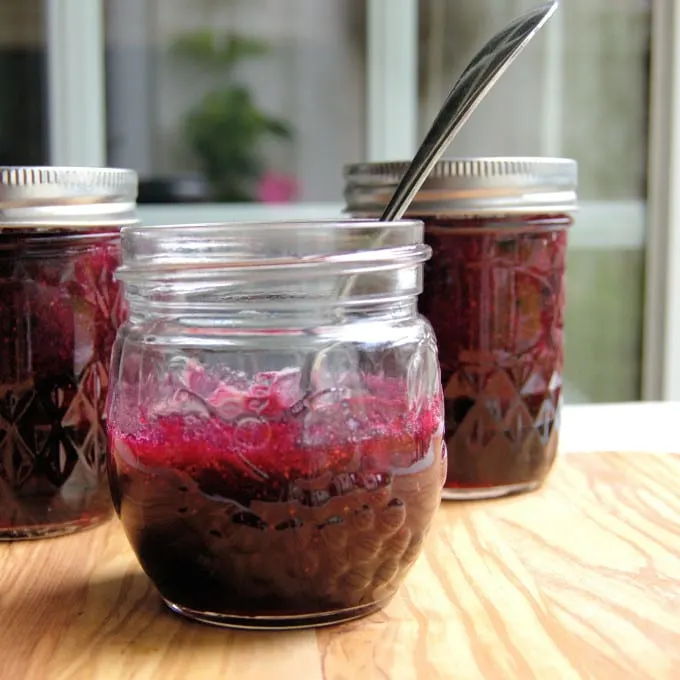 Blueberry Cheesecake Tart with Cornmeal Crust: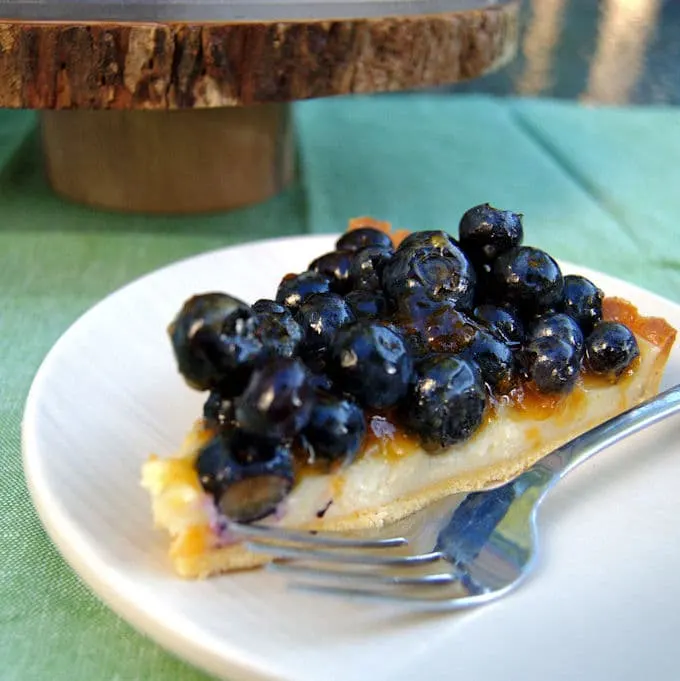 Blueberry Crumb Cake: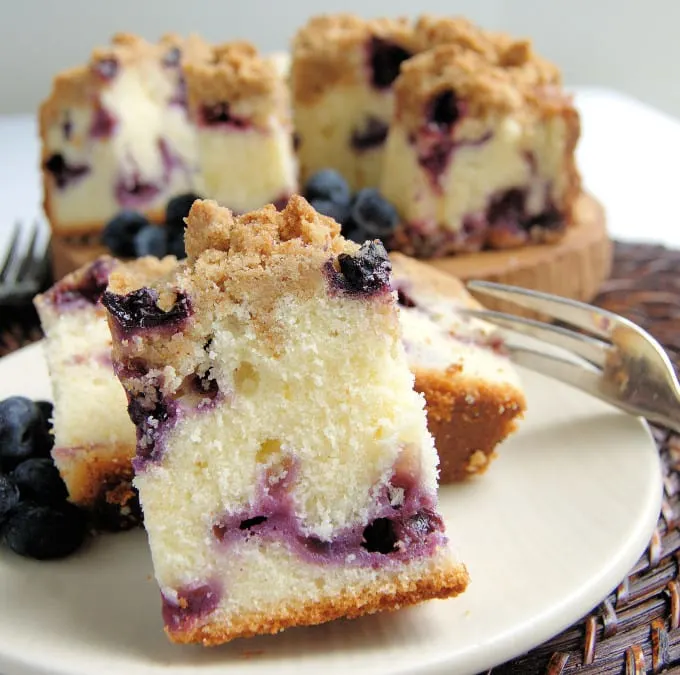 A Variety of Veggies:
Here are a few more dishes that use summer veggies from your farmer's market or garden.
Chocolate Orange Beet Cake: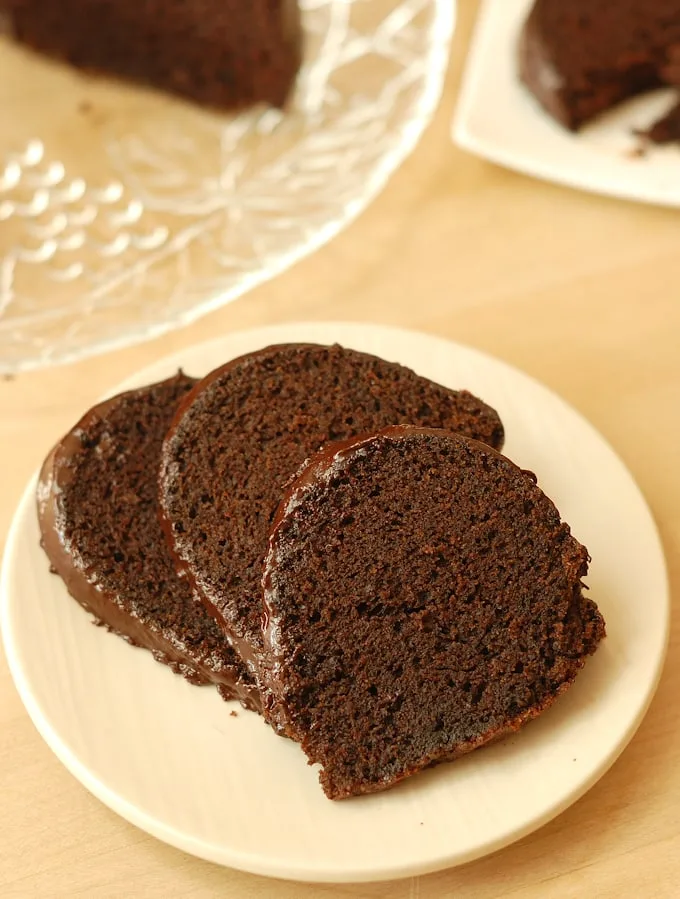 Golden Beet Orange Cake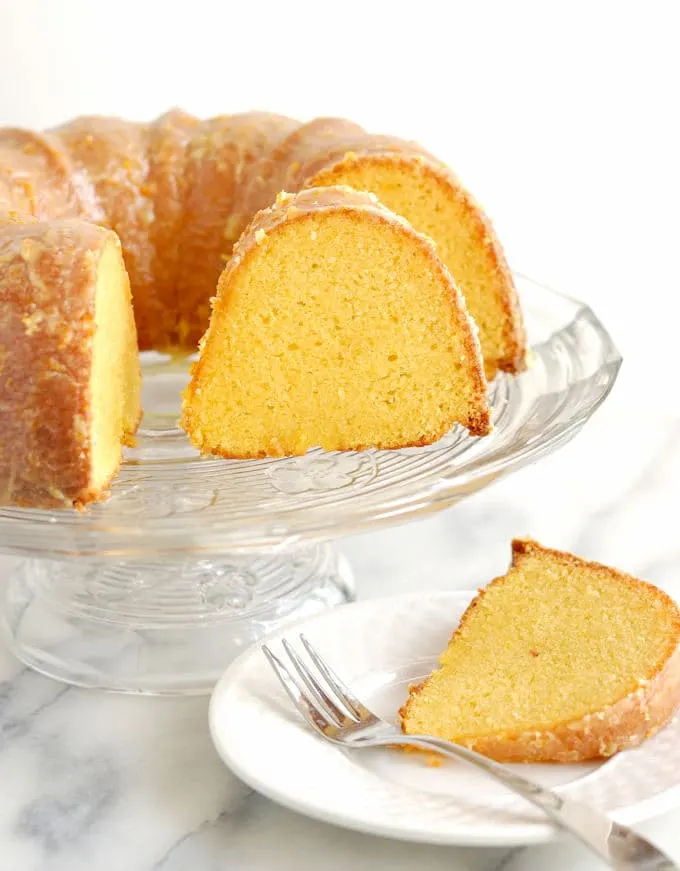 DIY Chipotle Peppers: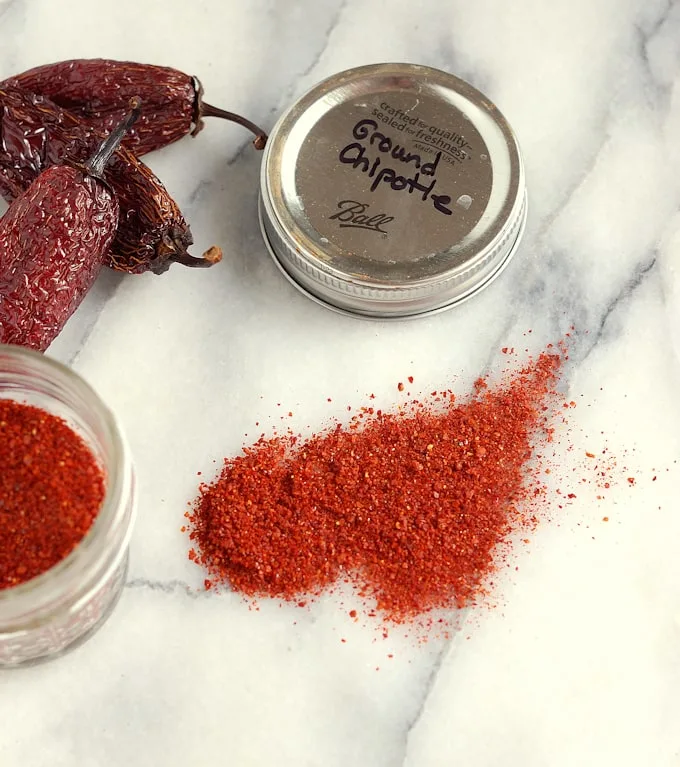 Ghost Pepper Jelly: (or use any other pepper)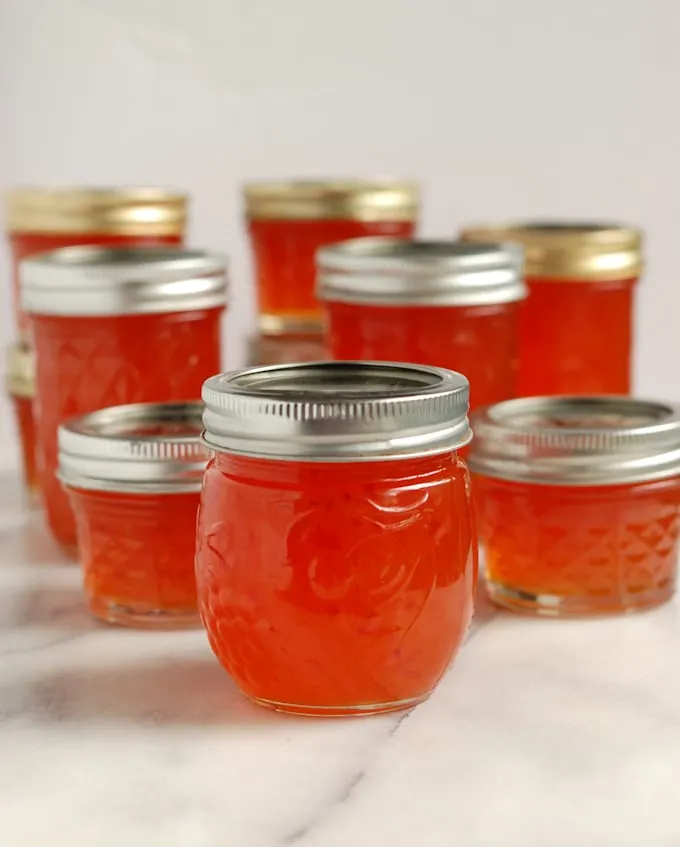 Pickled Jalapenos: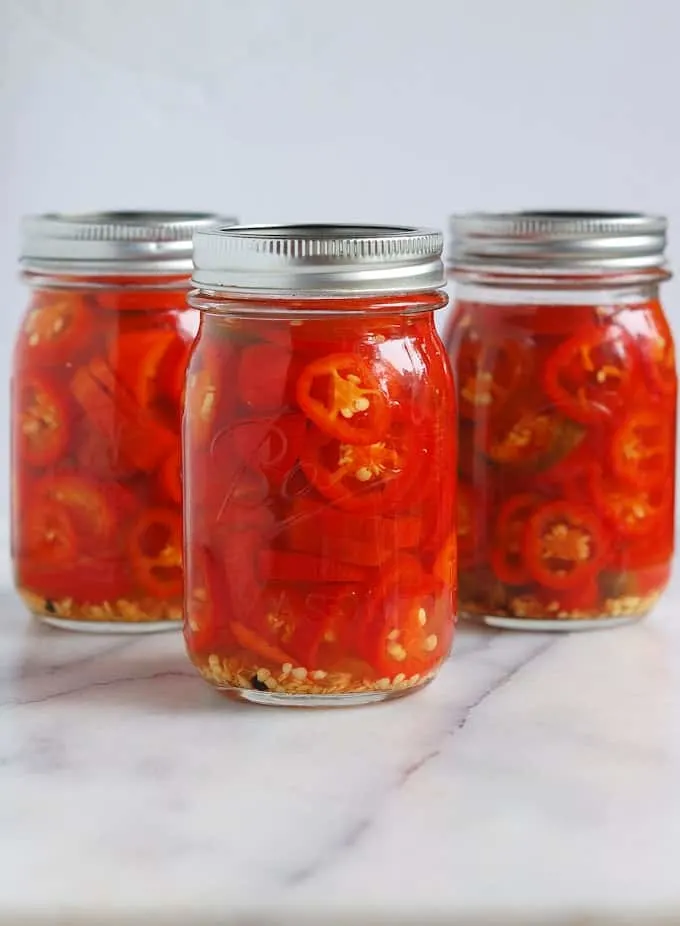 Bread & Butter Pickles: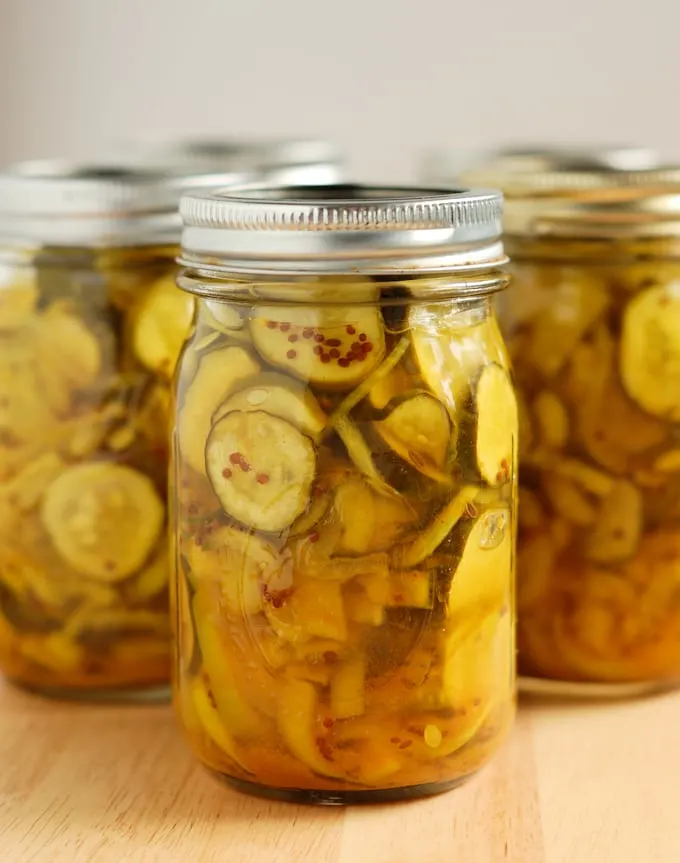 Enjoy the summer bounty while it lasts, or preserve the bounty and enjoy it for the rest of the year.