Cinco de Mayo is a great "party" holiday. First of all, there's the built in excuse to make Margaritas. Second of all, almost everyone loves Mexican food. I've put together a collection of some of my favorite Cinco de Mayo recipes to help you plan your fiesta menu.
We discovered "Mexican" sangria while on vacation in Tulum, Mexico. I make it with rose wine, fresh fruit and a little tequila for the "Mexican" flavor. The perfect drink for a Cinco de Mayo party.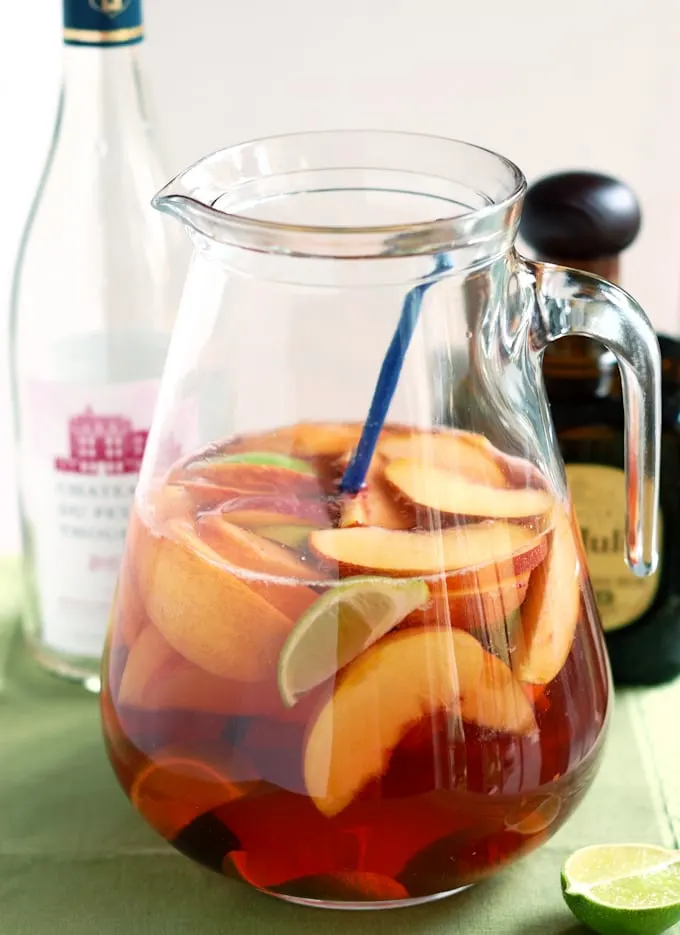 One of my all-time favorite recipes on the blog. Grilled peaches add just enough sweetness to the smoky, spicy taco filling. The same recipe can be made with grilled pineapples in place of the peaches.
Spicy Sweet with a hint of cinnamon, hot pepper and tequila. Served with amazingly delicious tequila-spiked cinnamon whipped cream.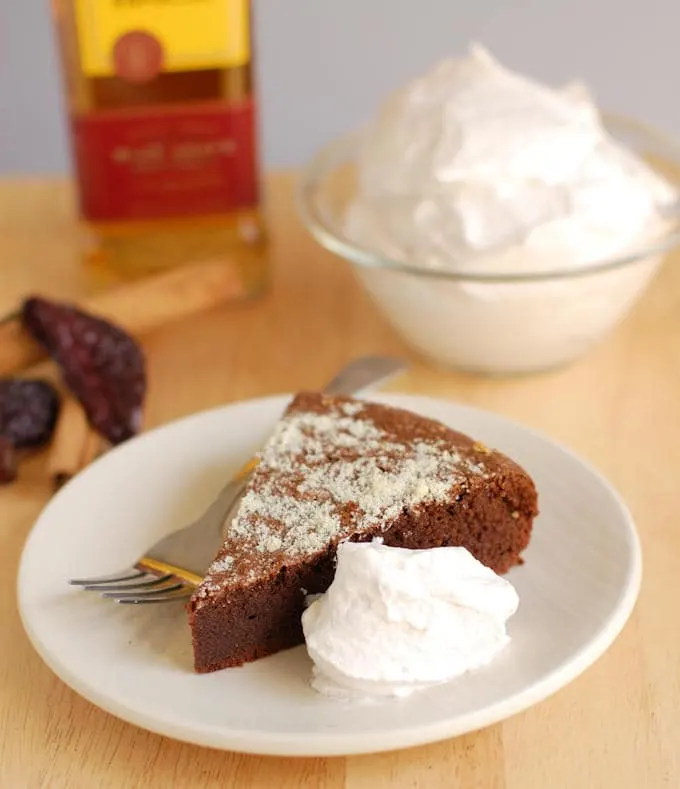 Rich chocolate brownies with a kick of habanero heat! Easy to make and the perfect Cinco de Mayo recipe.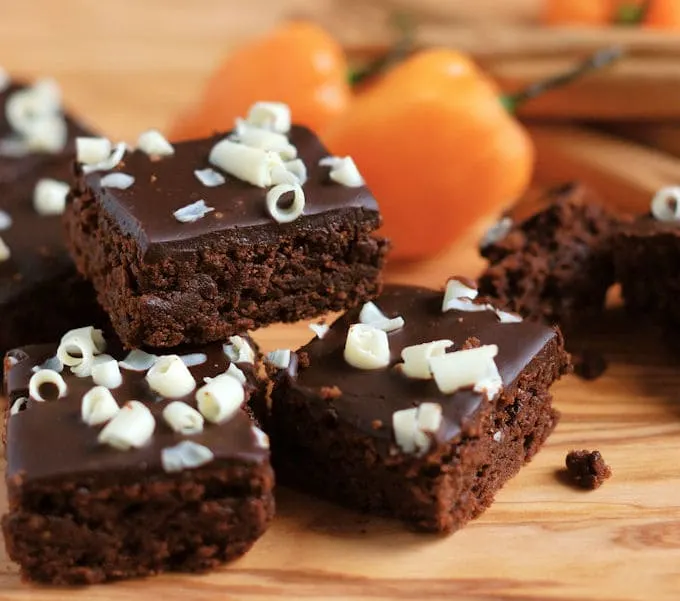 If it's got tequila in it why not serve it for Cinco de Mayo? The tequila really helps bring out the flavors in the peach filling.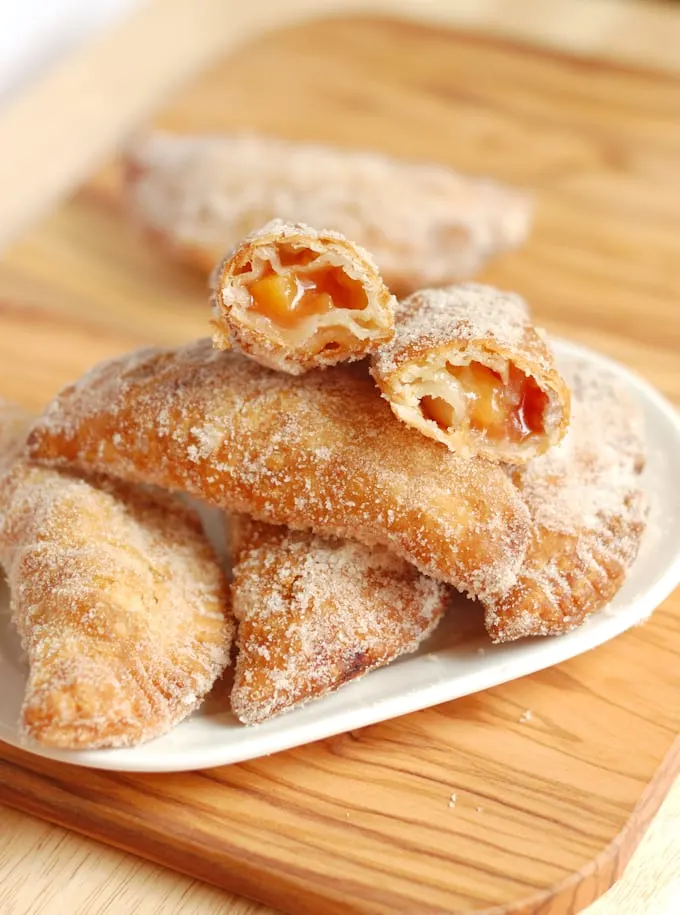 A super easy and quick bread that's made in a cast iron skillet. The perfect side to your Mexican fiesta.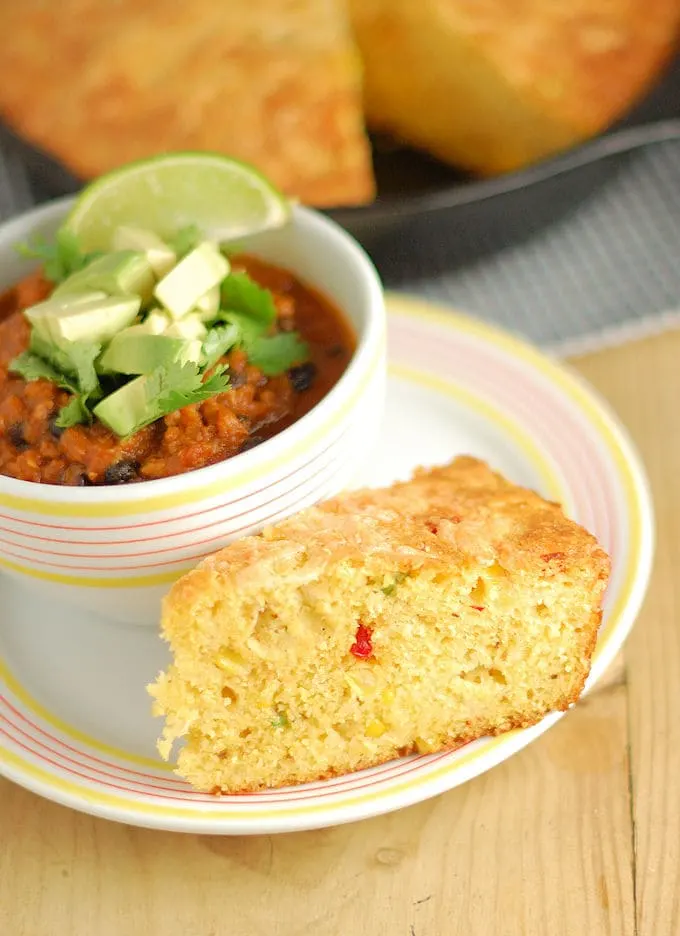 When jalapeno peppers are in season gather up a bunch and throw them on the grill to make your own Chipotle peppers. Grind the dried peppers to make Chipotle powder.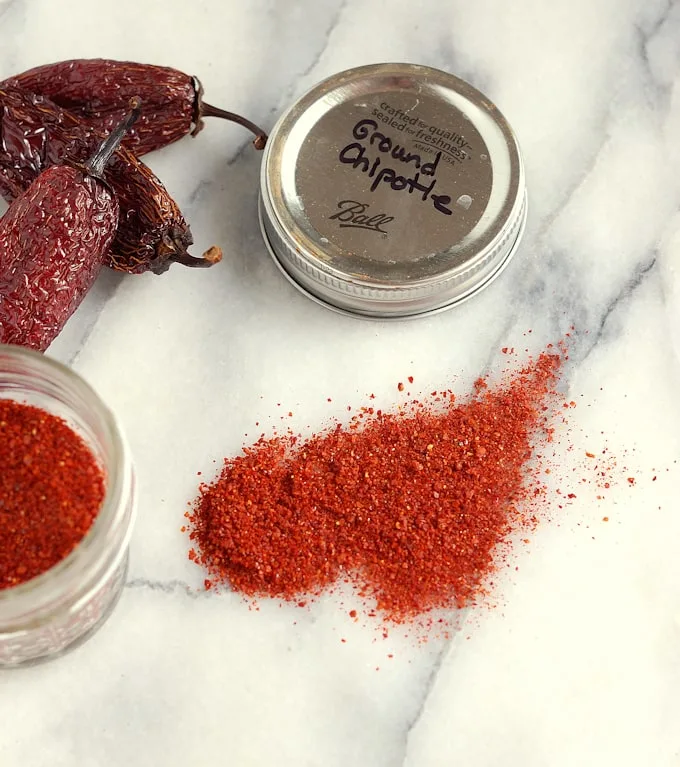 Chipotles in Adobo is one of my favorite go-to ingredients. Have you ever tried to make them at home? They're really easy to make and super tasty.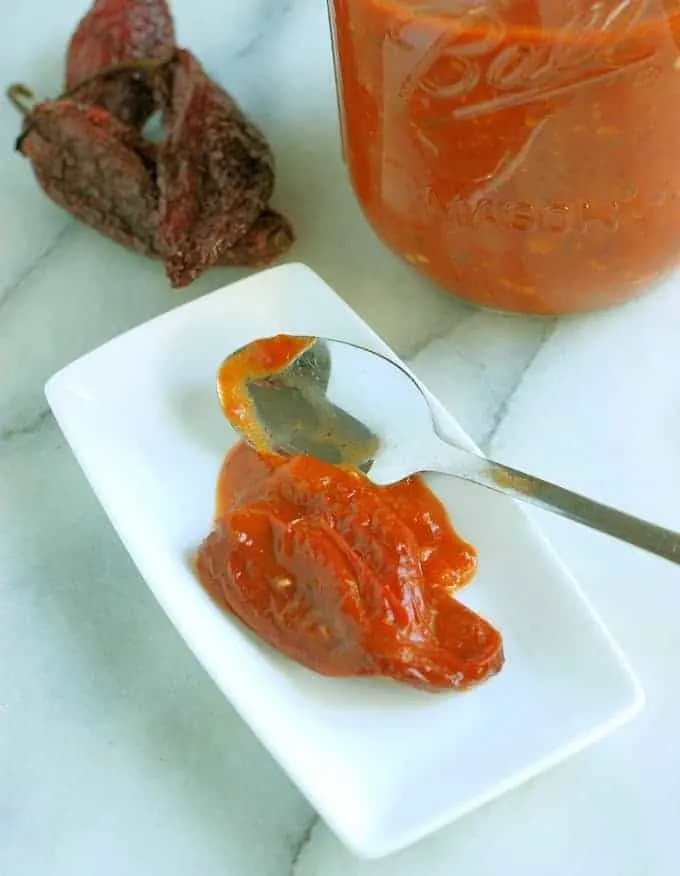 Another way to use a bounty of jalapenos is to pickle them. Of course this is the perfect condiment for tacos. But try them on a peanut butter or grilled cheese sandwich and you'll be hooked!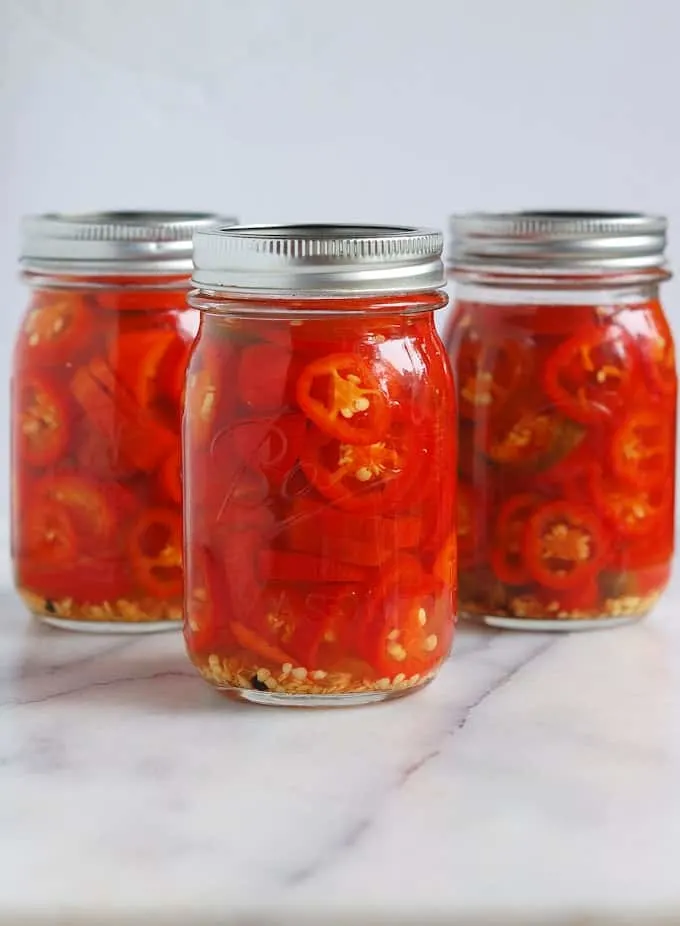 This bread would be perfect on your Cinco de Mayo table. Fresh corn, jalapenos and cheese come together for a rich and tasty bread.

Salud!