Are you hosting a Memorial Day party? I've collected some of my favorite Memorial Day Recipes to make menu planning easy for you. Click on the recipe title to see the full recipe.
This is my absolute favorite way to make potatoes in the summer. If you've never grilled potatoes before you're in for a treat. I bet this becomes one of your go-to Memorial Day Recipes.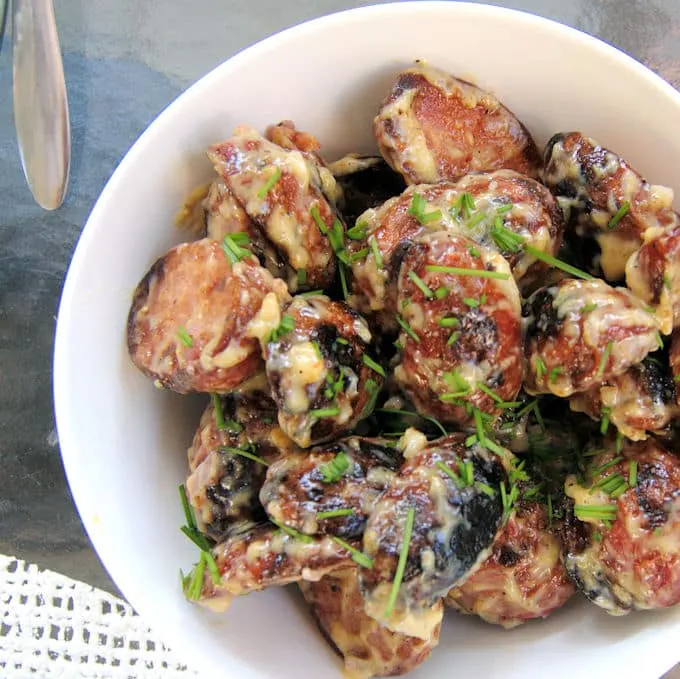 Salads are always a great choice for an outdoor party because they're served cold and can be made ahead. If you've got some leftover bread in the house your halfway there.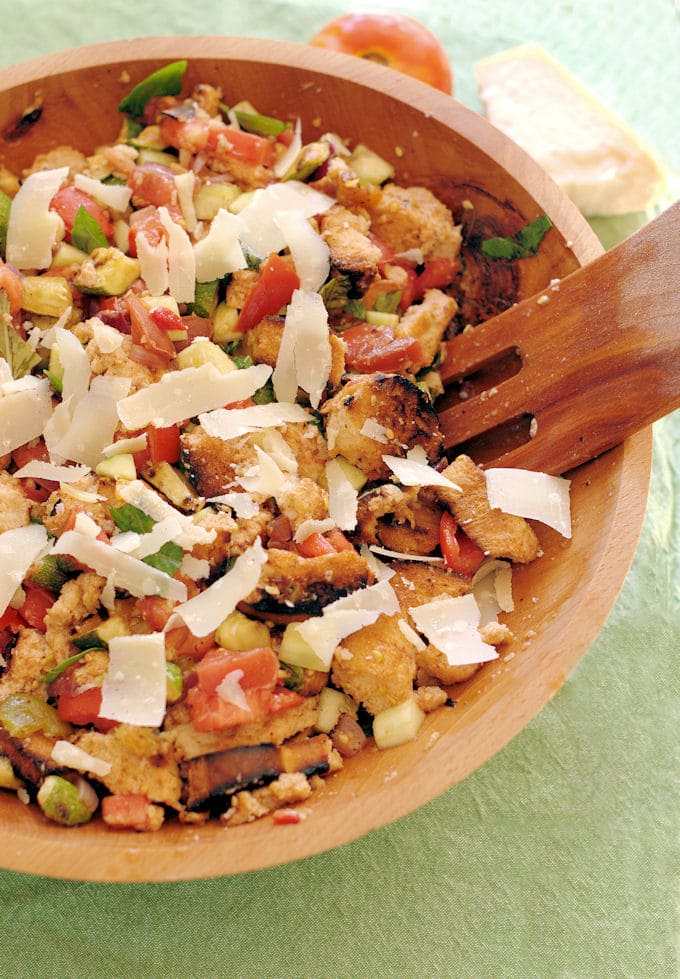 Another great salad recipe for your party. The dish can be made ahead and you can vary the ingredients based on what you've got available. I could imagine using cherry tomatoes and blueberries in a barley salad. The red, white and blue colors would be perfect for the patriotic theme.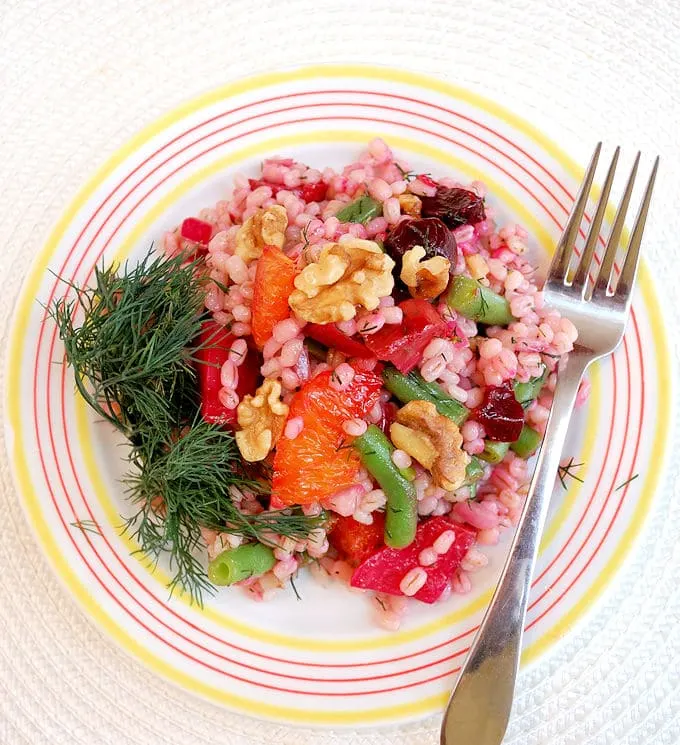 Why not have a pizza party for Memorial Day? You can make the dough ahead and even pre-grill the crusts. When your guests arrive just add the toppings and finish on the grill or in the oven.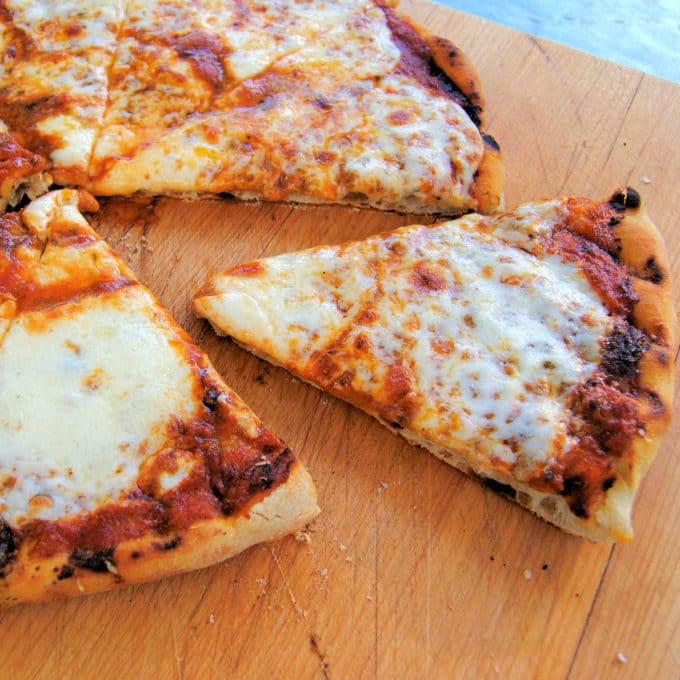 End your Memorial Day pizza party with this light dessert. Not having a pizza party? After the hot dogs and hamburgers are done cooking make dessert on the hot coals. Toss blueberries in with the strawberries and raspberries for a red, white and blue pizza. Memorial Day Recipes don't get any better than this.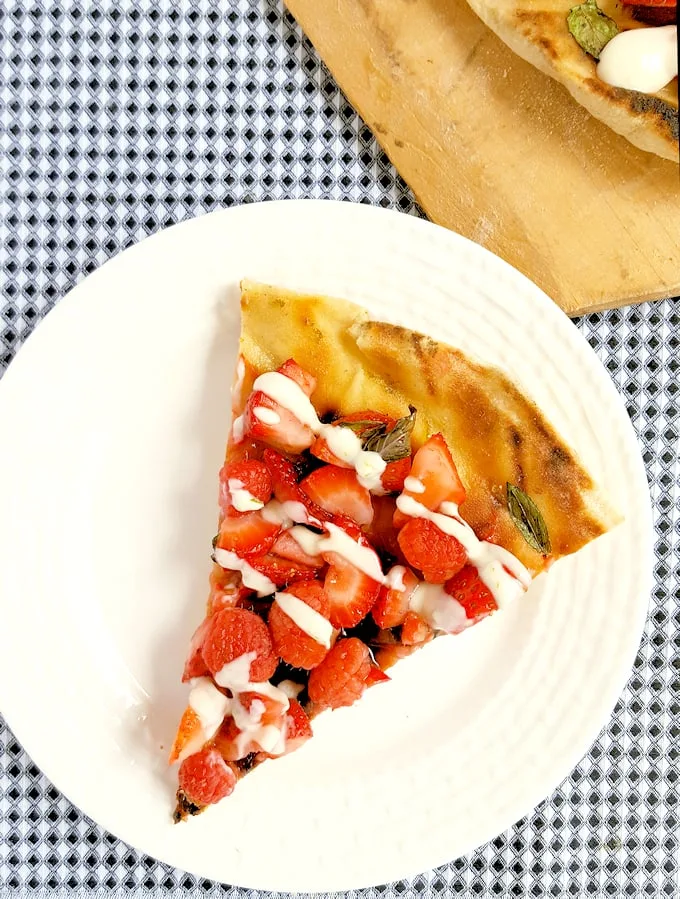 A great make ahead option. If strawberries are still in season in your neck of the woods you can't go wrong with these hand pies. No utensils are needed, so they're the perfect dessert for a large crowd.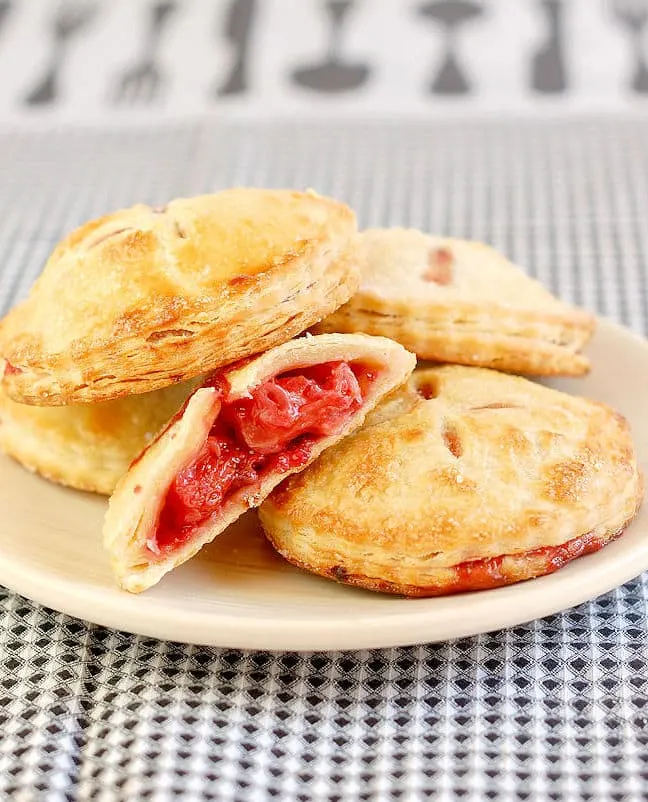 Set up a make-your-own ice cream sandwich station. The cookies and ice cream can be made days ahead so during the party all you have to do is set them out. Let everyone make their own so you don't have to.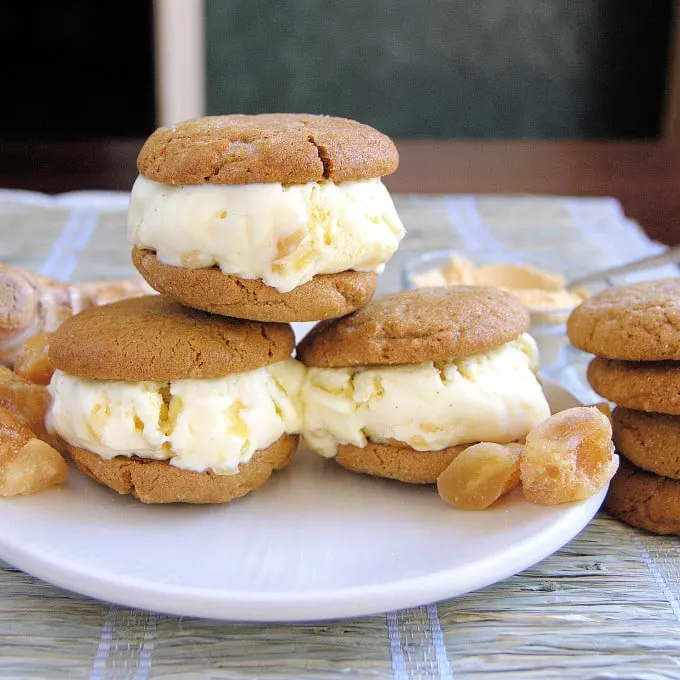 The red, white and blue colors of this dessert are perfect for a patriotic party. Make everything ahead and let your guests make their own sundaes. This is another one of my favorite Memorial Day Recipes.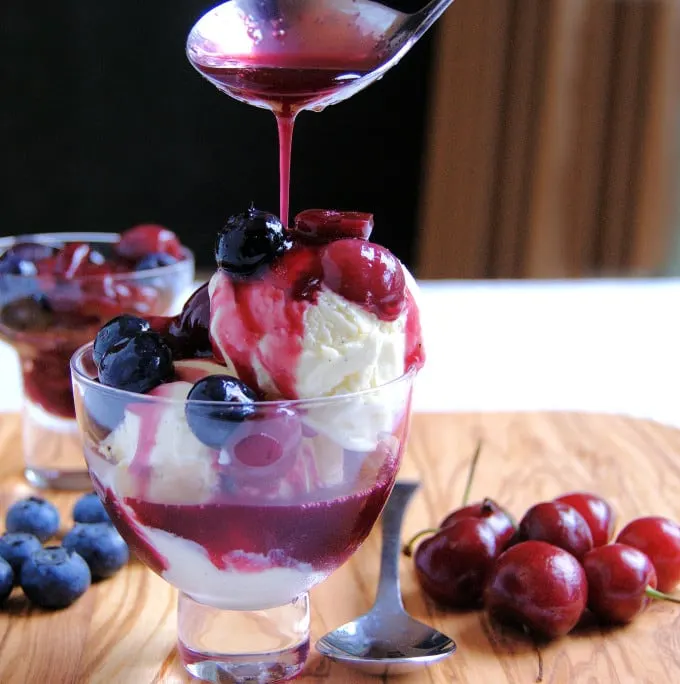 Another make-ahead dessert that can be adapted to the Memorial Day theme. Instead of using just blueberries, add strawberries or raspberries for a red and blue tart that will look perfect on your Memorial Day table.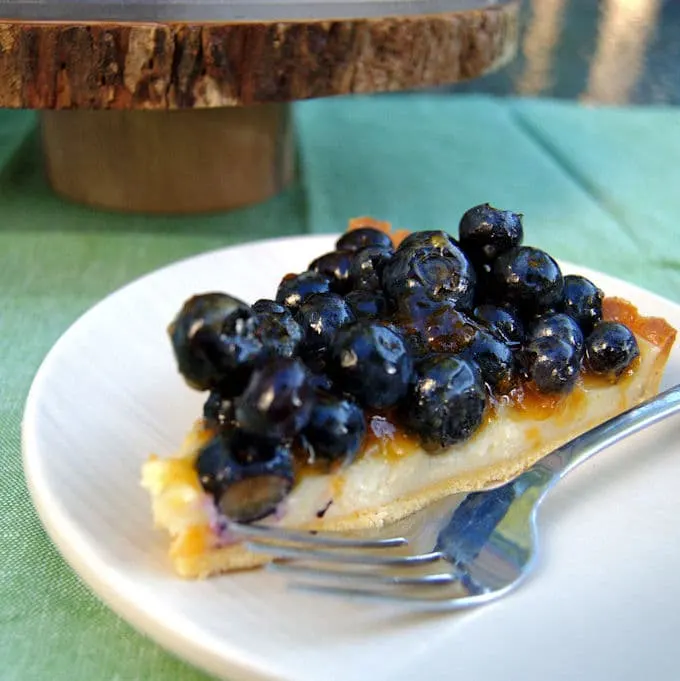 This is my go-to pie dough recipe for both sweet and savory pies. Fill it with whatever fruit is available in your area.